What our people are saying about life at Copley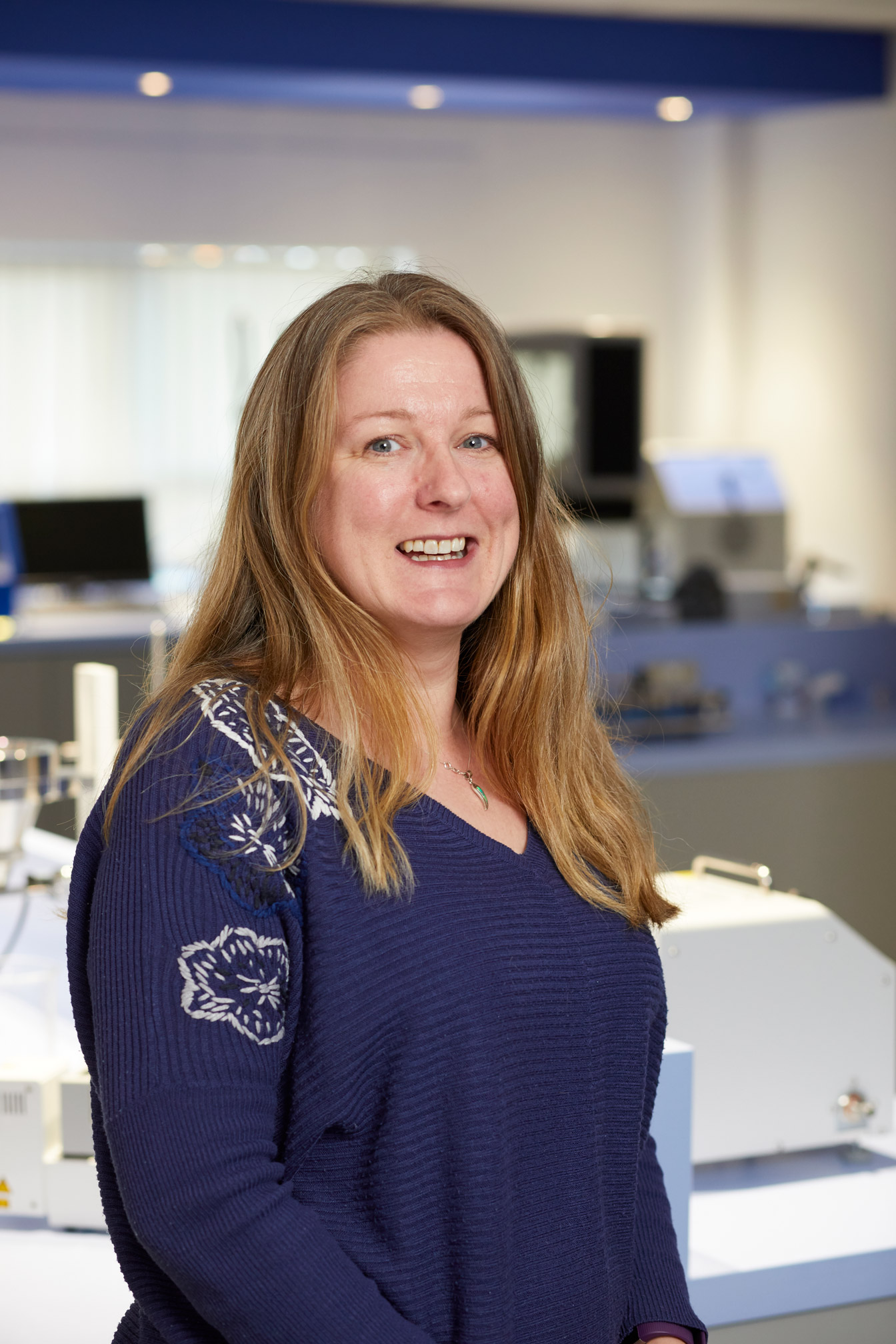 The people I work with are talented, dedicated and very friendly.
I enjoy working with this diverse group of people who are generous in sharing their time, skill and knowledge of the industry. This role and its associated projects are providing me with opportunities to grow on both a personal and professional level.
Amanda White, Technical Sales Administrator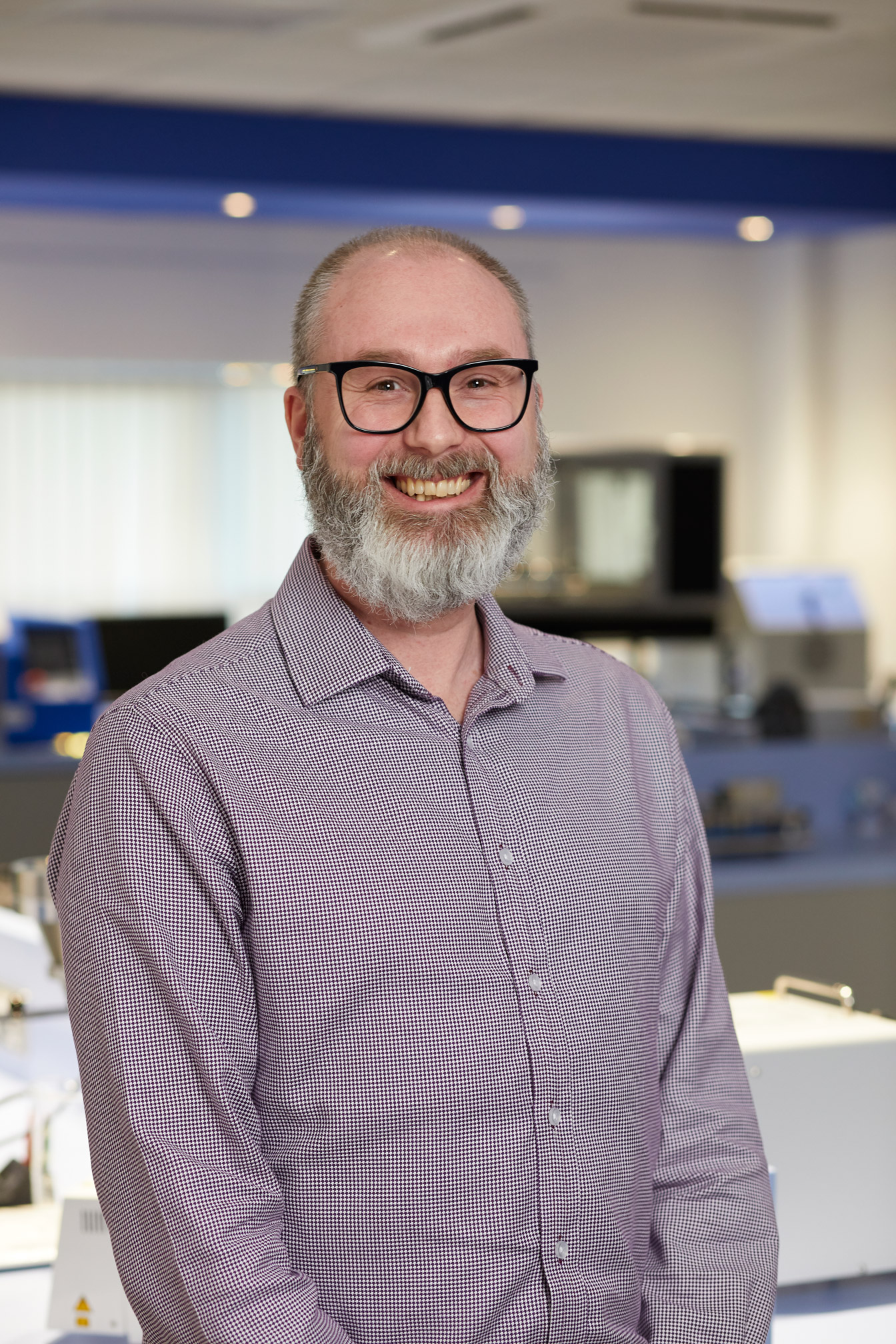 Copley Scientific is an exciting place.
A company ethos of respect, trust and reliability. A pleasant physical space and resources available as required. Most of all, an amazing group of enthusiastic and helpful colleagues. This adds up to an environment where we can enjoy doing our best work.
Ian Evans, Senior Electronics & Software Engineer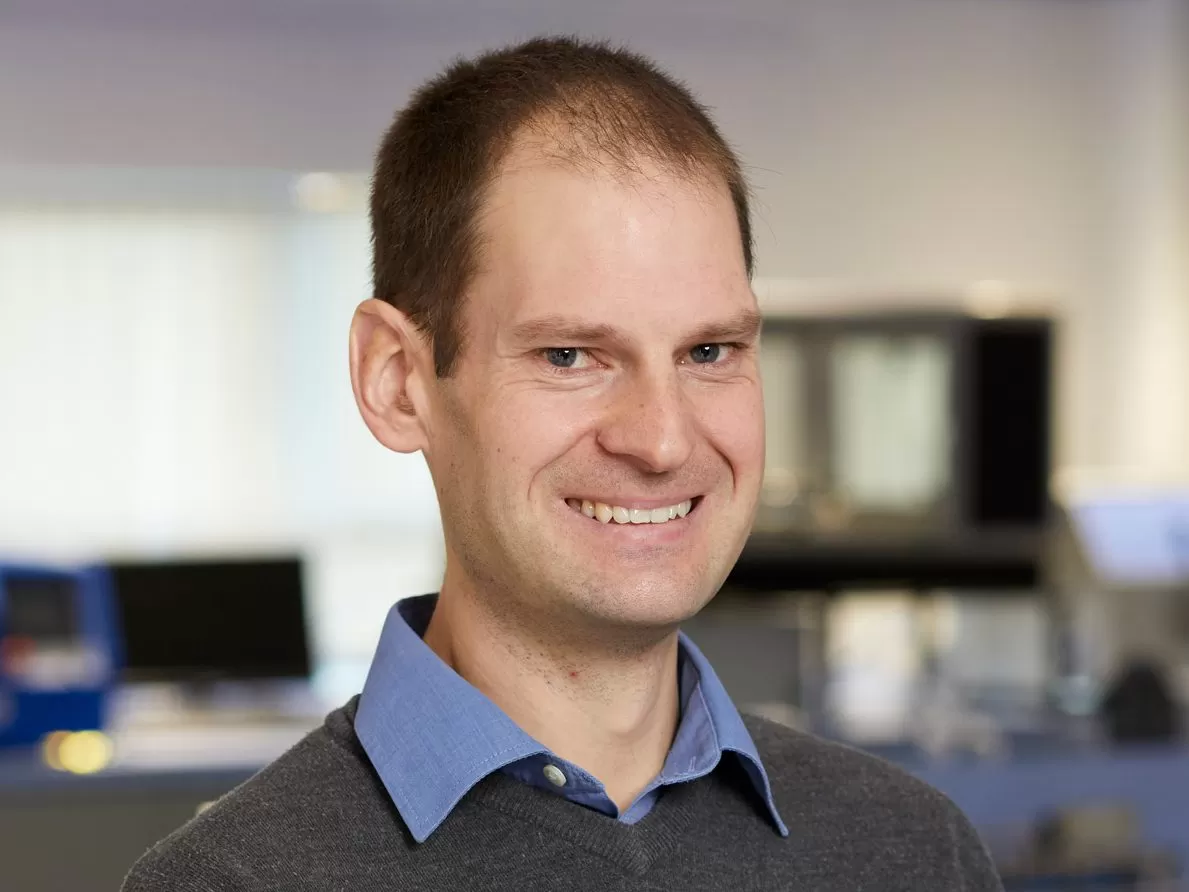 I really enjoy my role in product development at Copley Scientific.
We have a strong pipeline of exciting projects and have the freedom to be creative in how we approach them. We work well together as a team to get the job done.
Ben Bradley, Head of Product Development
Copley: Driving Results for Over 75 Years
You may also be interested in…