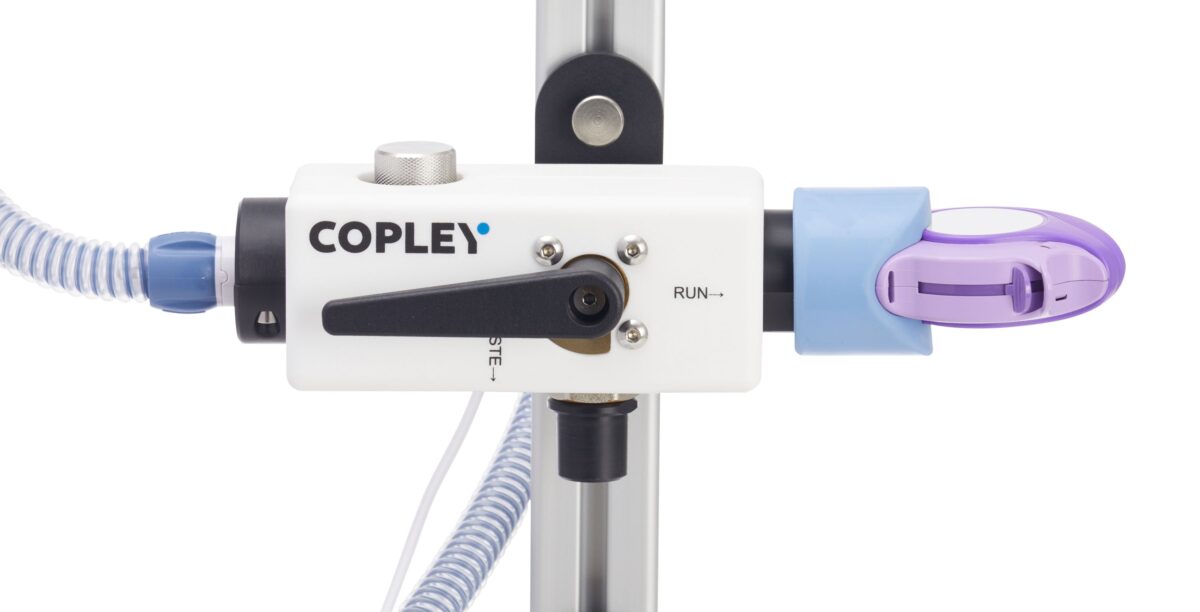 Device Robustness / Inhaler Misuse
Copley offers solutions to aid those developing inhaled drug devices and products in understanding the impact of poor patient technique on the critical quality attributes (CQAs) of inhalers to help optimise inhaler designs for more robust drug delivery.
View More Details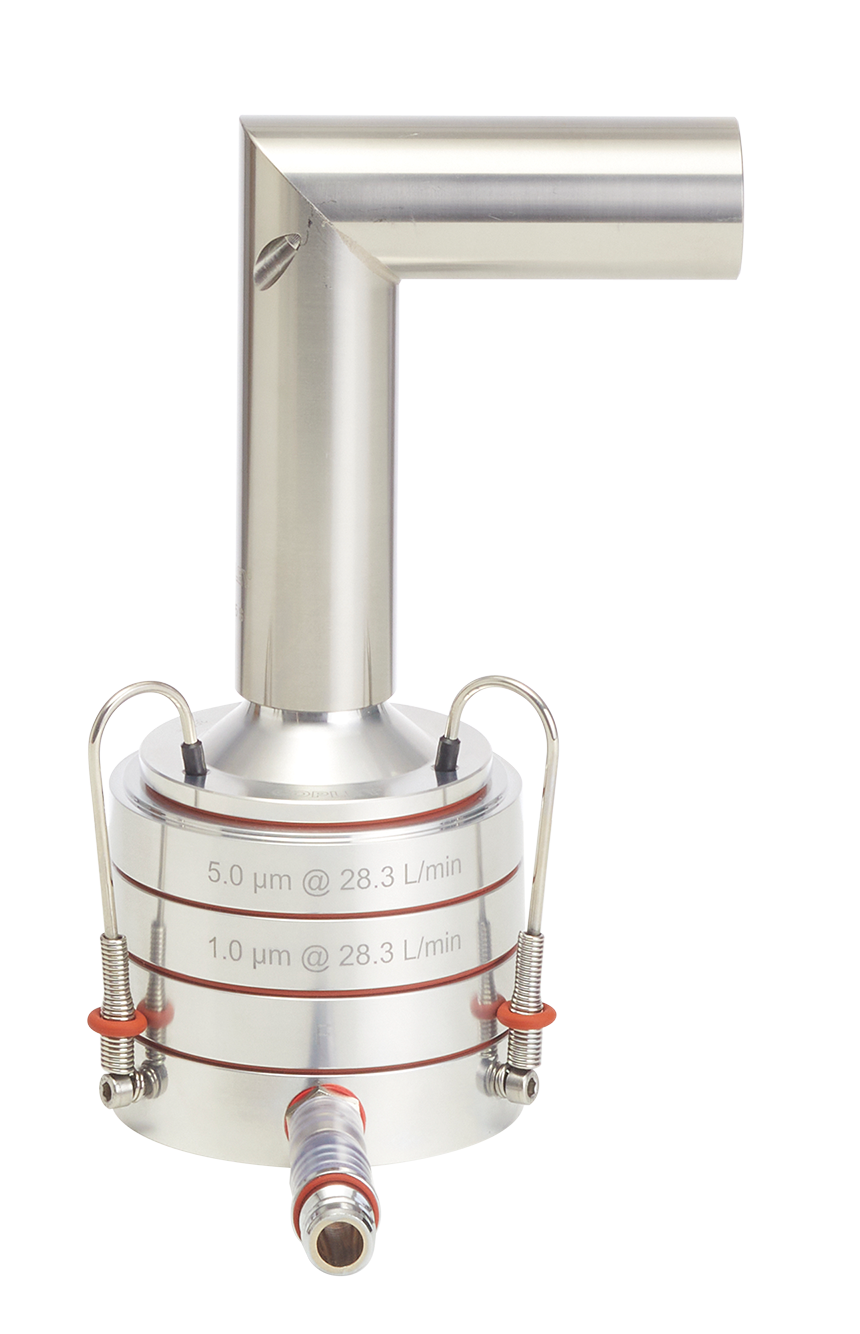 Abbreviated Impactor Measurement (AIM)
The concept of Abbreviated Impactor Measurment (AIM) is founded on the basis that once the full Aerodynamic Particle Size Distribution (APSD) profile of the product has been established in development using a full-resolution cascade impactor (and the process validated) then for product batch release testing and QC applications, it is possible to use simpler but highly sensitive metrics, solely to determine if the product is fit for purpose. This is known as Efficient Data Analysis (EDA).
View More Details