Ancillaries for Inhaler Testing
Please select from the options below for further information.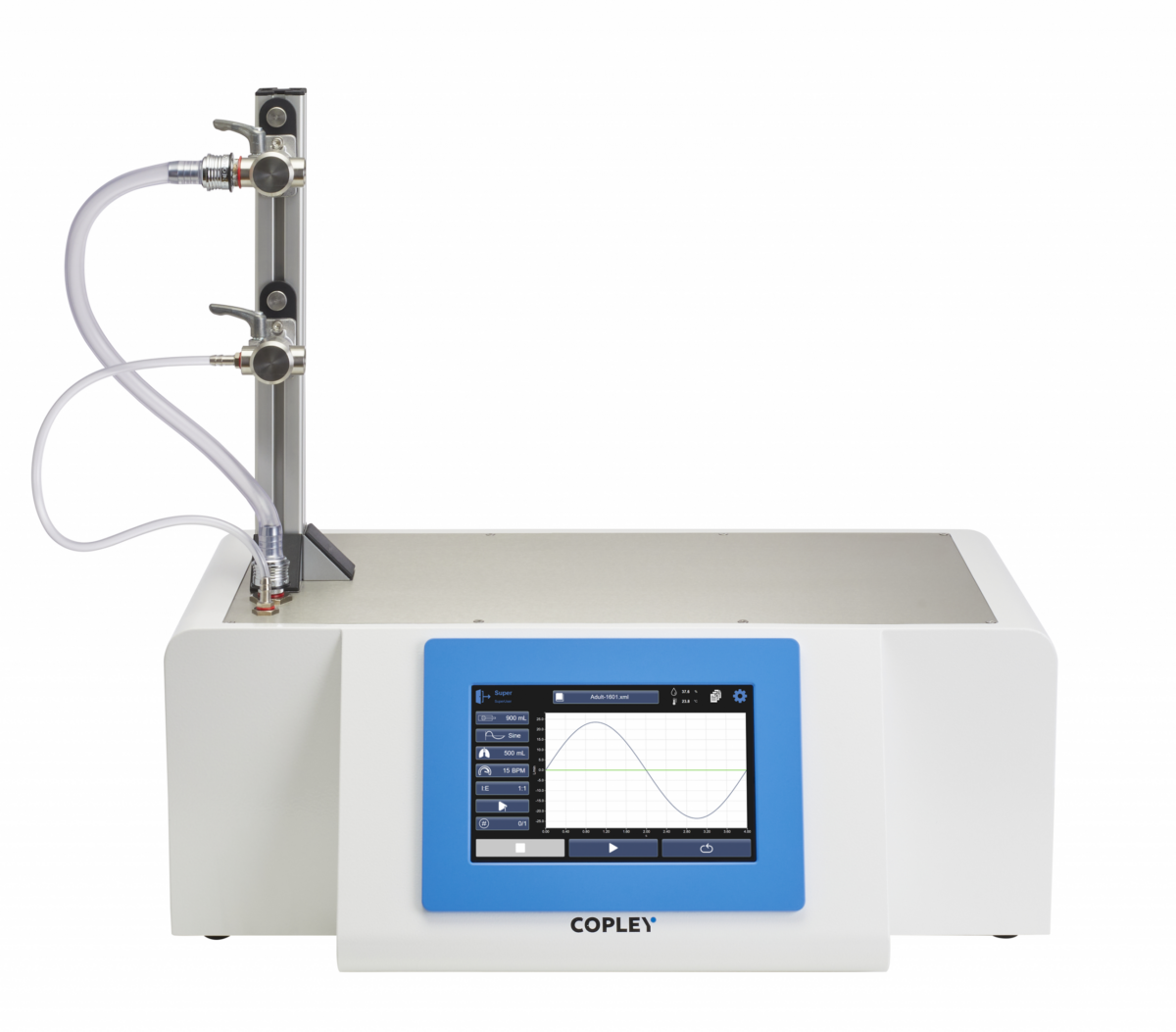 Breathing Simulators
Used to apply a more clinically representative breathing profile (relative to a constant flow rate) during testing, our range of Breathing Simulators cover the variety of breathing patterns found in neonatal, infant, child and adult physiologies.
View More Details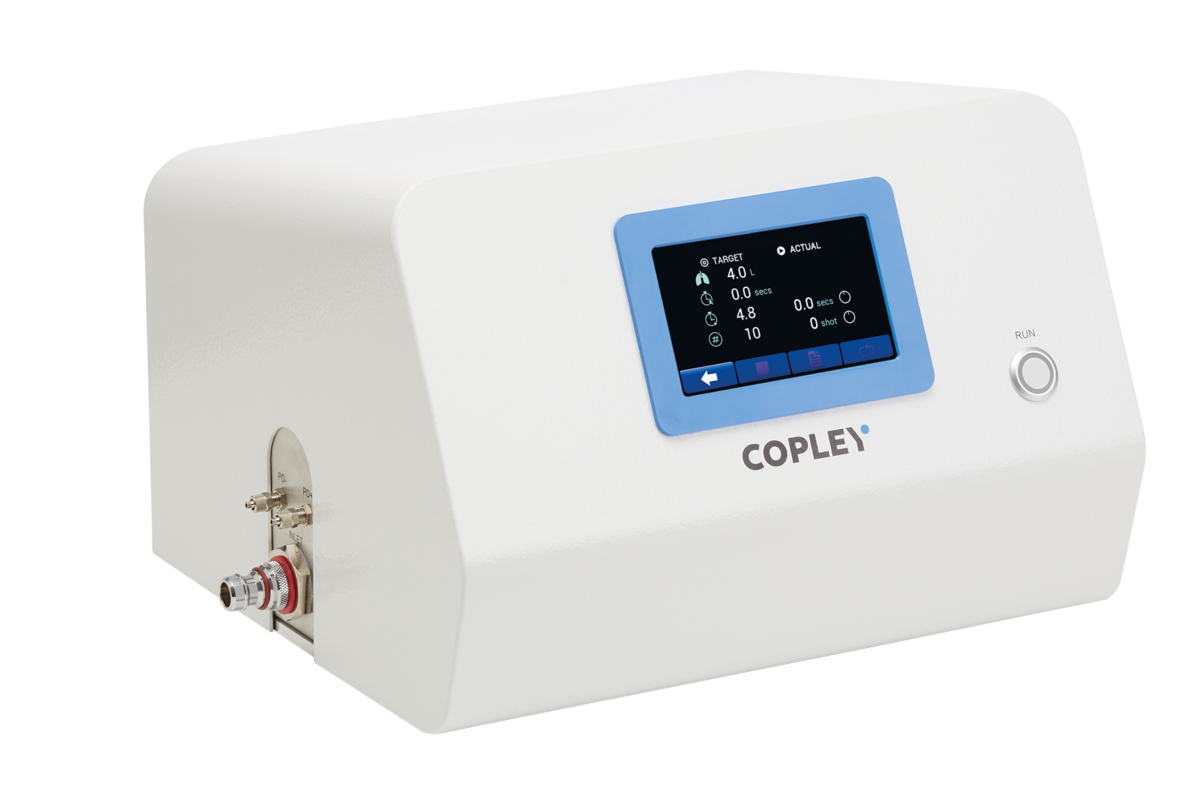 Flow Controllers
Our Critical Flow Control TPK range and Breath Actuation Control BAC range are designed based on the requirements set out by both the European and the United States Pharmacopoeia for testing MDIs, DPIs, Nebulisers, ADIs and Nasal Products.
View More Details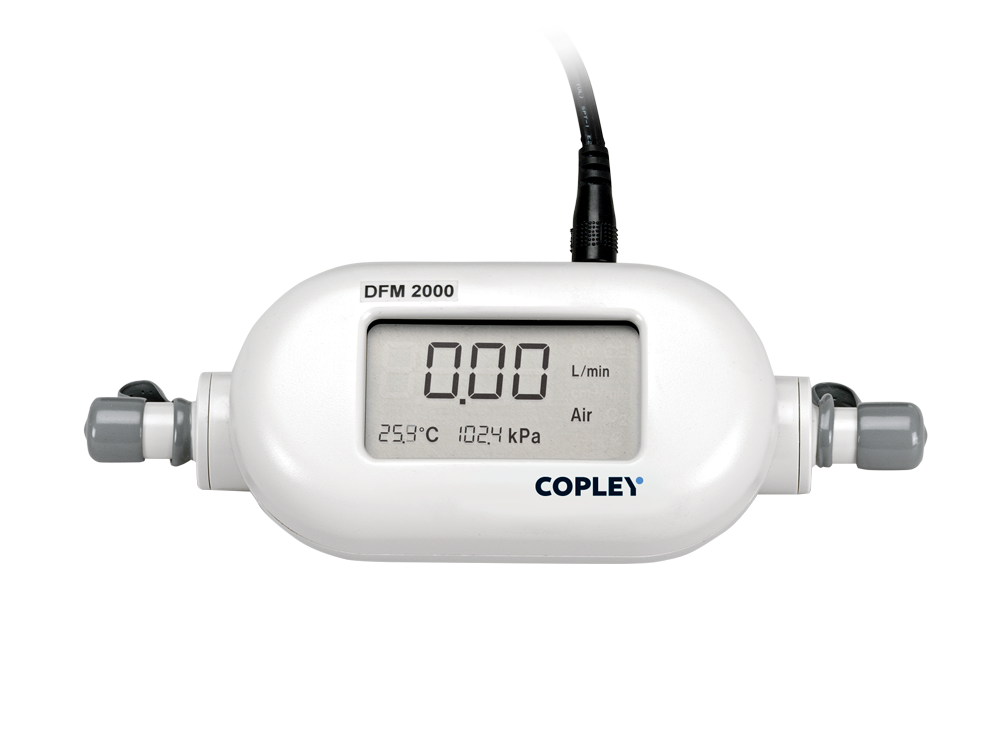 Flow Meters
Both DDU and APSD data can be severely compromised if the inlet flow rate (the flow rate at the entrance to the induction port or DUSA) used during testing is inaccurate and/ or inconsistent, generating discrepancies with regard to its effects on both the cascade impactor itself and the inhaler under test.
View More Details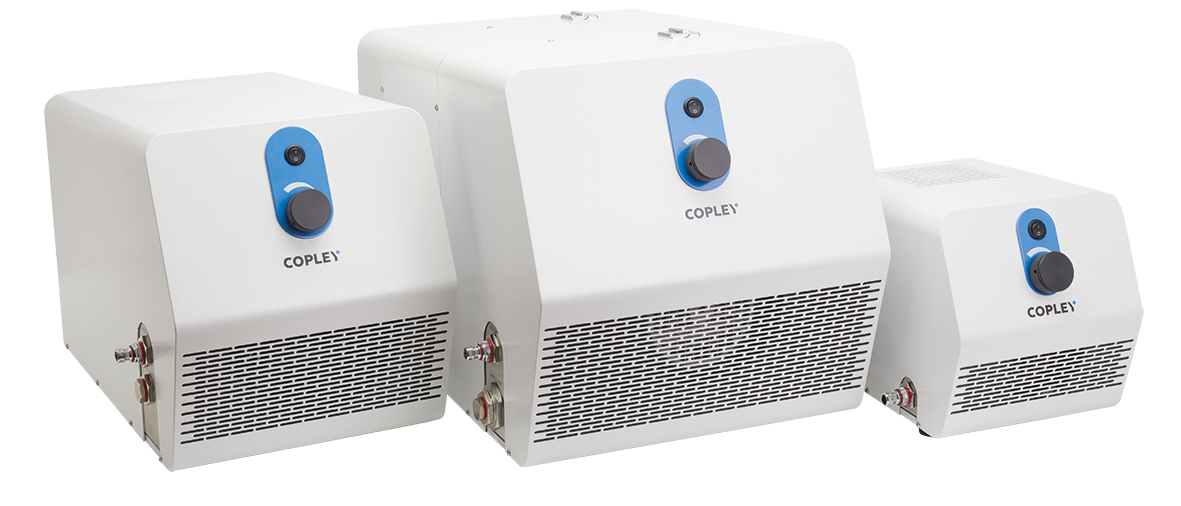 Vacuum Pumps
At the heart of every inhaler testing system is the Pump. We offer vacuum pumps specifically designed for use in the testing of MDIs, DPIs, nebulisers, nasal products and other types of OINDPs in accordance with the specifications laid down in the Ph. Eur. and USP.
View More Details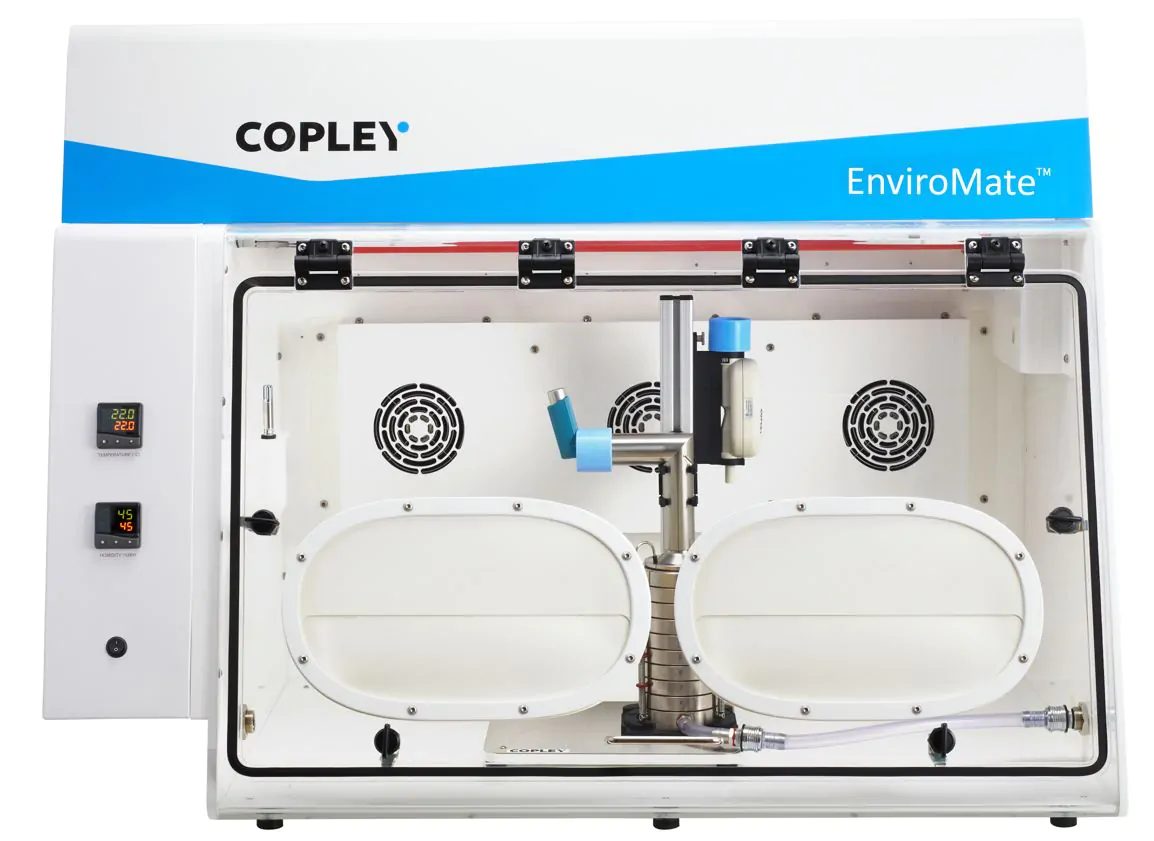 Environmental Control
Changes in laboratory temperature, relative humidity and even the presence of electrostatic charge have been identified as factors that can have a direct impact on the dose emission and aerosol generation performance of OINDPs, thereby compromising DDU and APSD test data integrity. We offer a range of environmental condition control solutions to help analysts improve the accuracy, sensitivity and reproducibility of inhaled product test data.
View More Details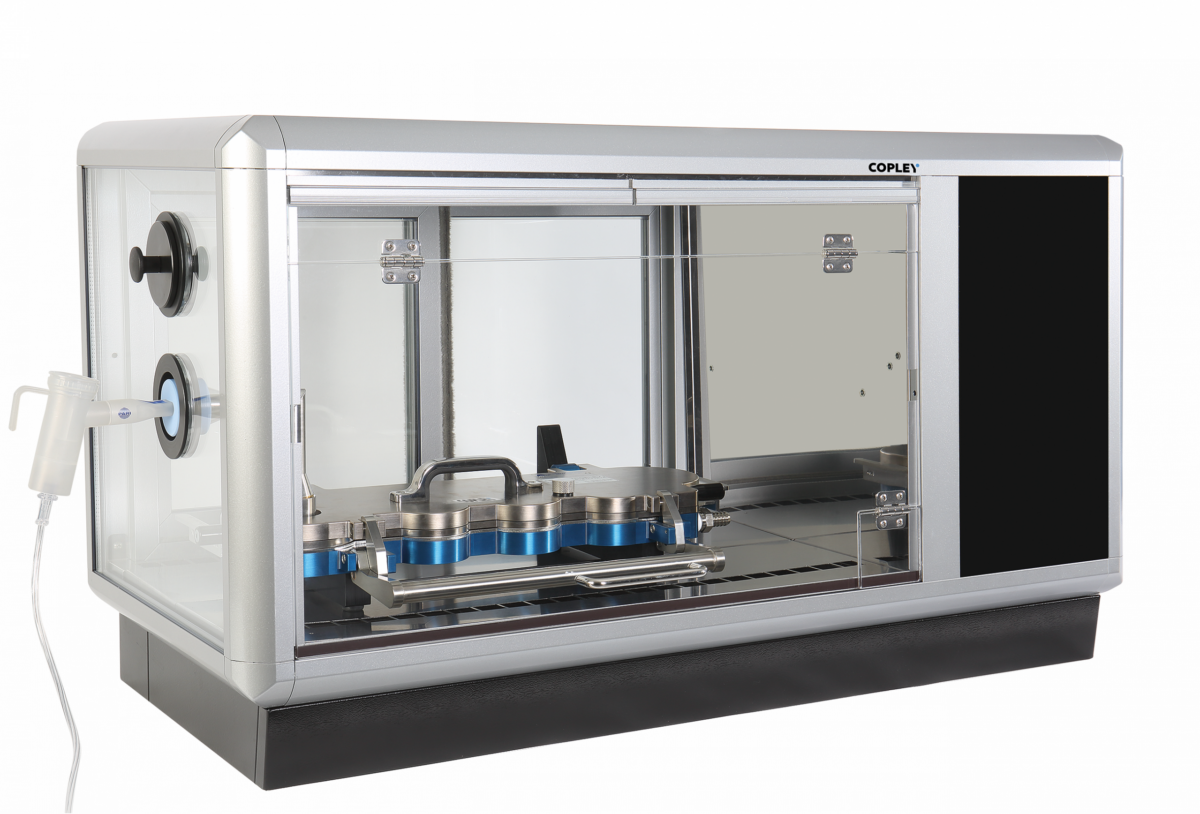 NGI Cooler™
Eliminating evaporation induced by the thermal mass of the impactor, the NGI Cooler™ is designed to help maintain the integrity of the APSD of aerolised droplets by providing a temperature-controlled testing environment for devices such as nebulisers and ADIs.
View More Details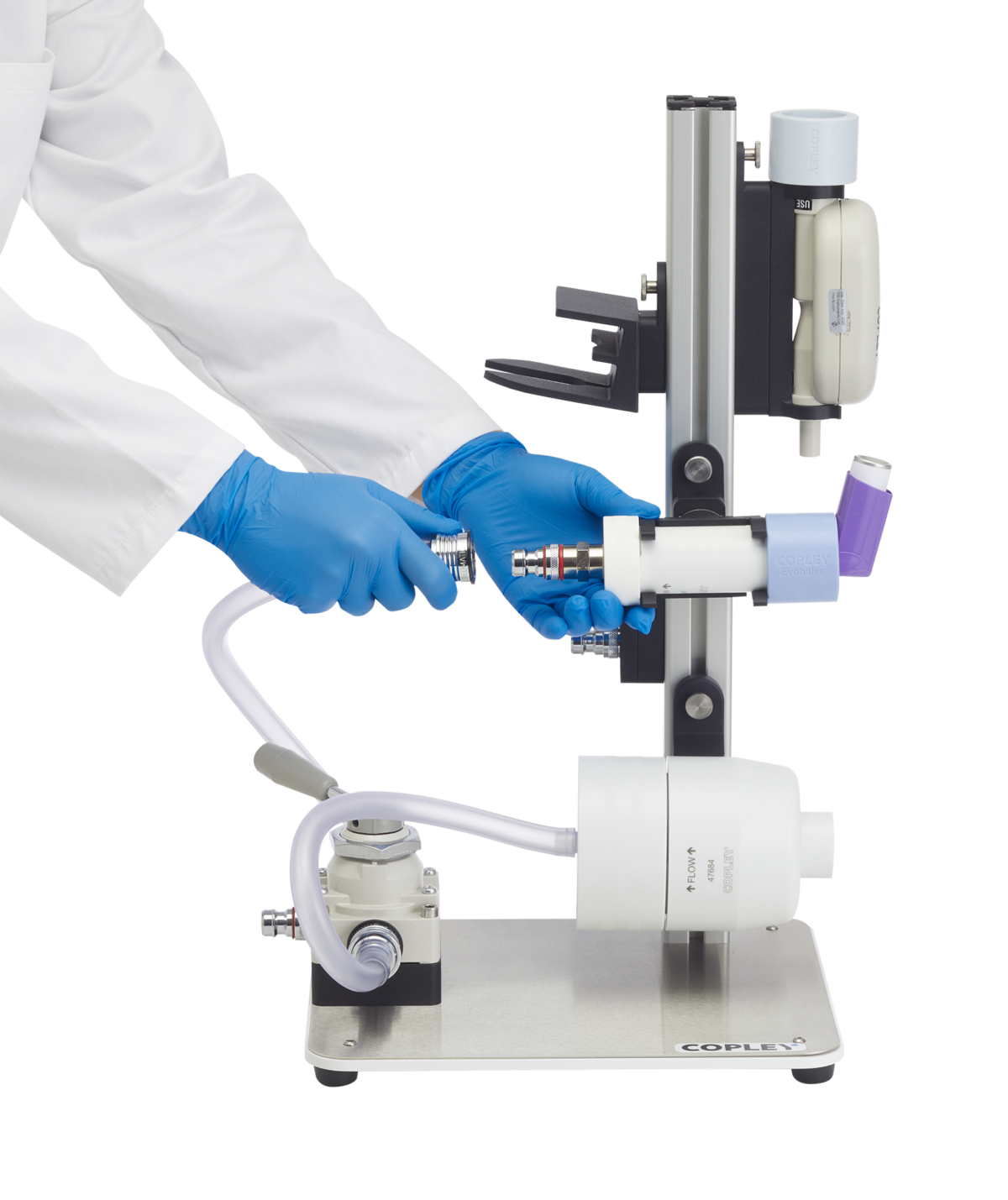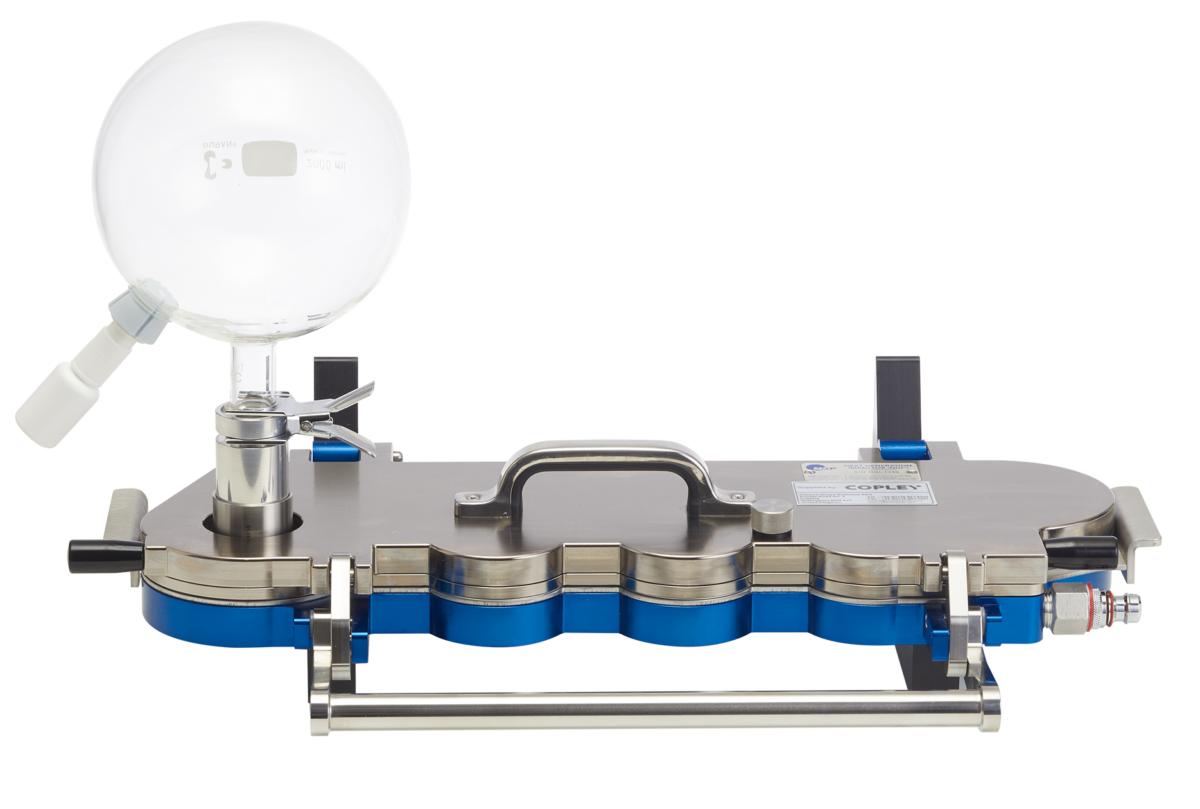 Glass Expansion Chambers
Ideal for maximising the aerolisation of nasal drug products in the assessment of fine particles by cascade impaction, Glass Expansion Chambers are available for a wide range of nasal drug product applications.
View More Details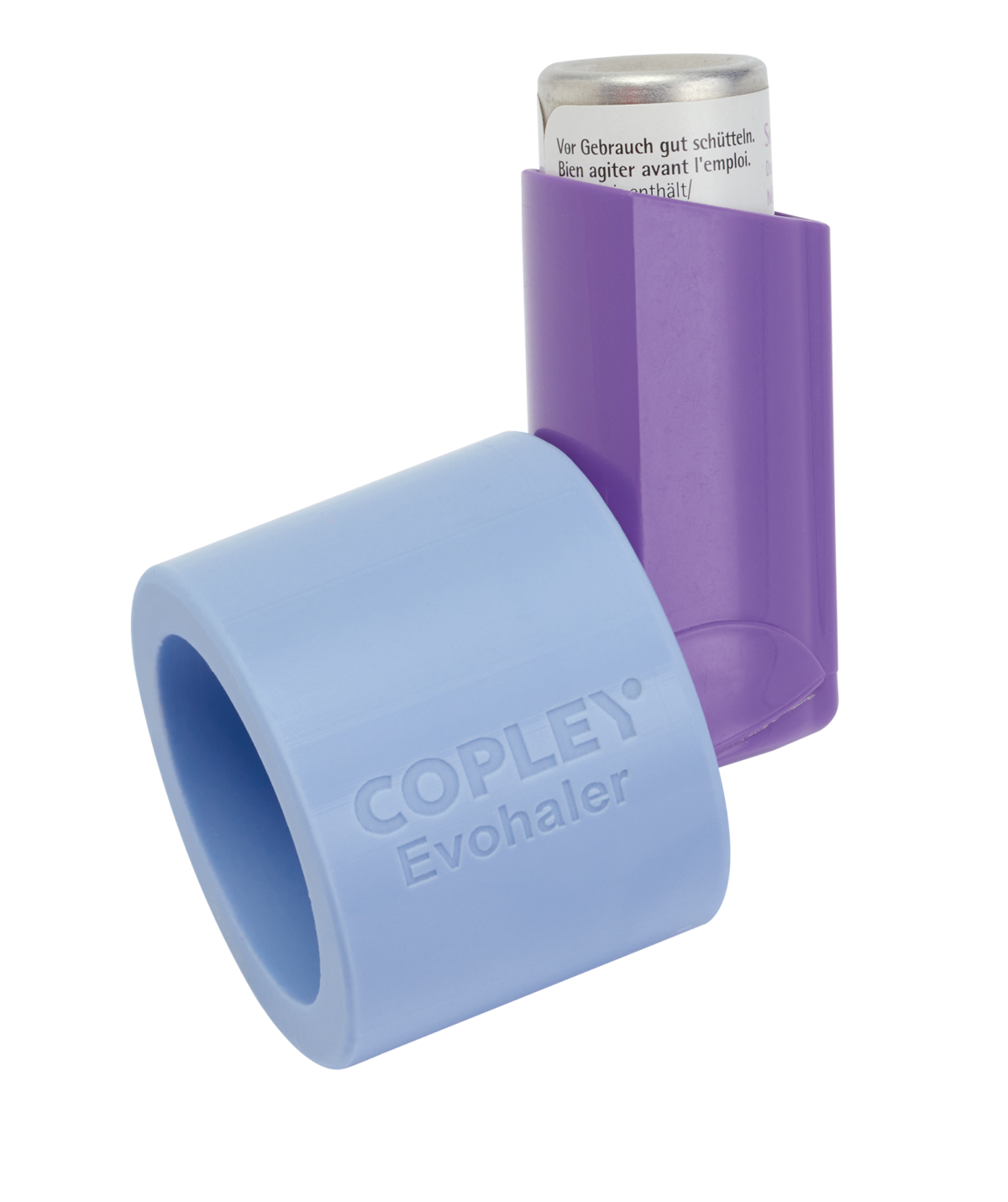 Mouthpiece & Nosepiece Adapters
Ensuring a proper seal is maintained between the device under test and the sampling apparatus, our range of Mouthpiece and Nosepiece Adapters are specially moulded from high quality silicone rubber to ensure superior performance. Adapters are available for the more common devices on the market, or can be custom-made for your specific device type.
View More Details