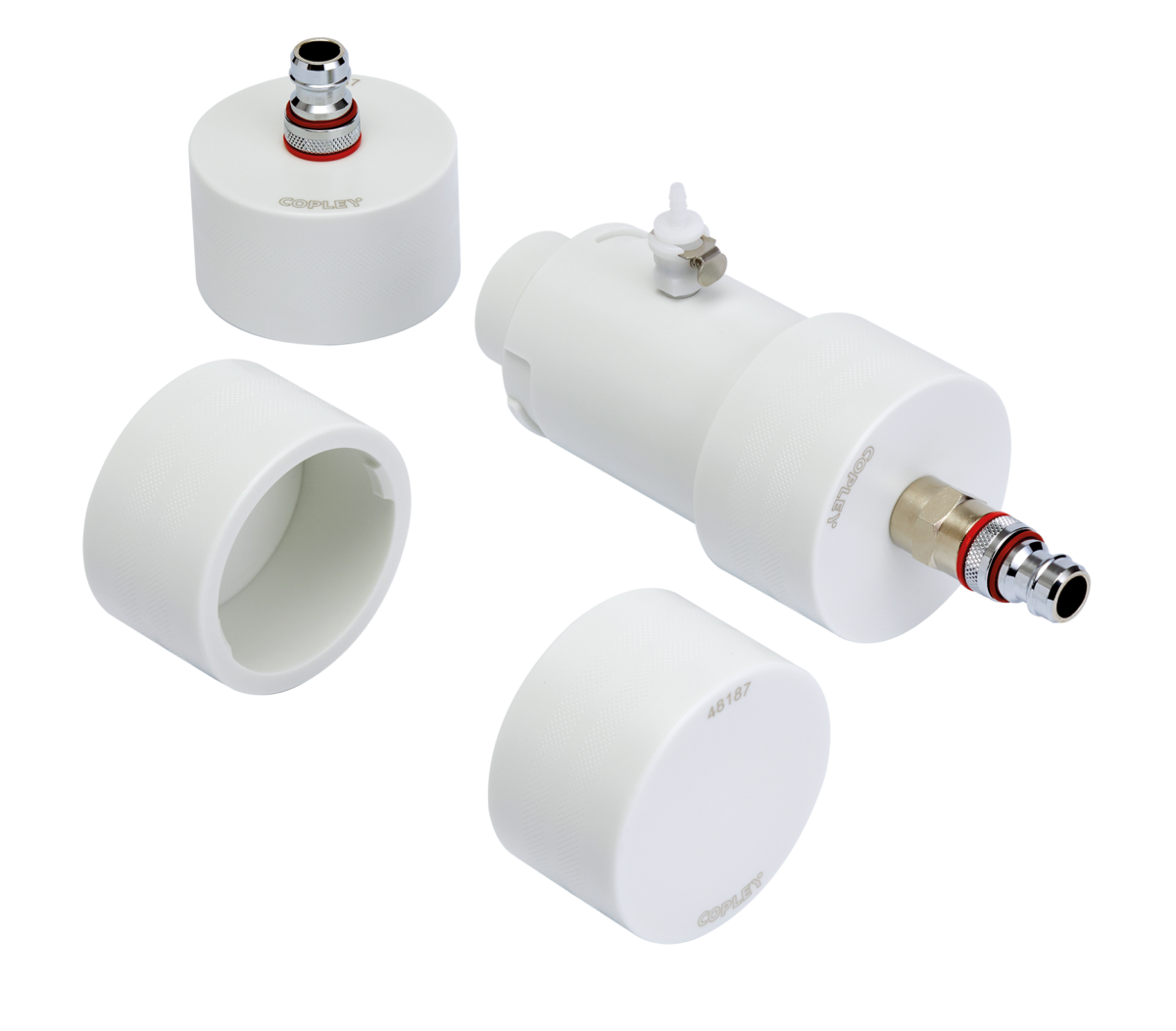 Aerodynamic Particle Size Distribution (APSD)
Our range of precision engineered cascade impactors measure the size distribution (particle size) of inhaled drug products, providing critical information about where particles in aerosol clouds are likely to be deposited in the lungs following inhalation.
View More Details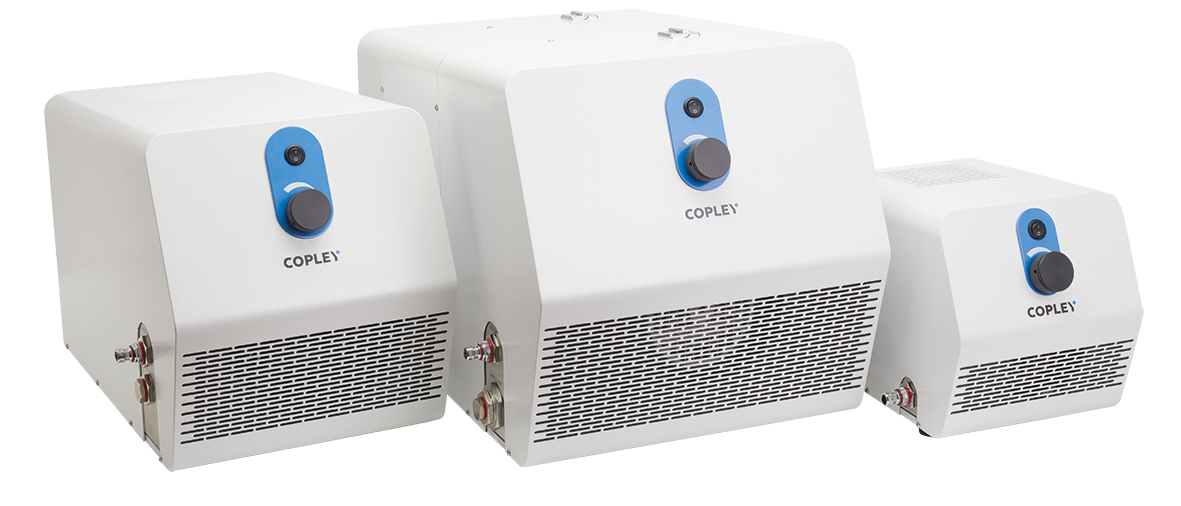 Ancillaries
Optimise inhaler testing workflows with our broad range of supporting equipment required to make up fully-operating test systems for Delivered Dose Uniformity (DDU) and Aerodynamic Particle Size Distribution (APSD) of orally inhaled and nasal drug products (OINDPs).
View More Details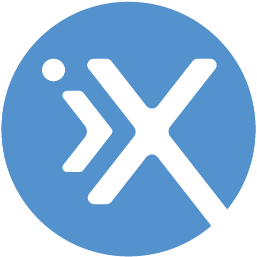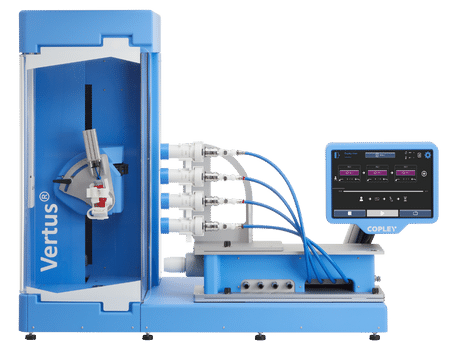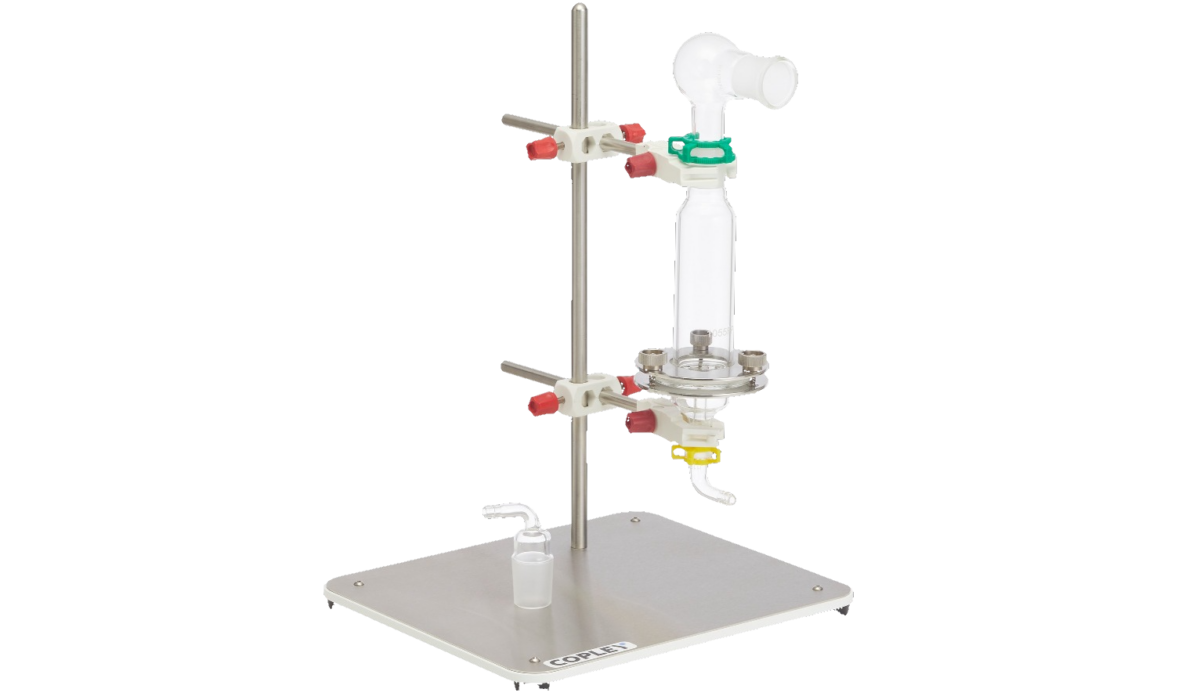 Special Applications
Copley Scientific offers a range of testing equipment for additional qualification and validation of orally inhaled and nasal drug products (OINDPs), including assessments of generic drug formulations, inhaled dissolution testing and improving IVIVCs.
View More Details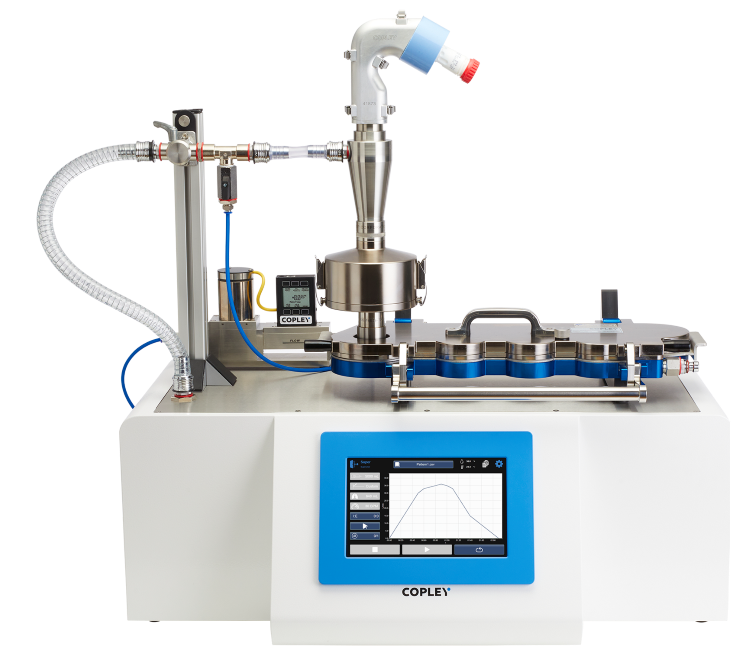 Improving IVIVCs
Better in vitro – in vivo correlation (IVIVC) has long been an industry aim. This is particularly difficult in the case of inhaled and nasal products because of the complications involved in precisely correlating drug deposition behaviour with clinical efficacy, the impact of patient-to-patient variability and the complex interaction between formulation and device. One strategy for improving the significance of cascade impaction data is to modify the test set-up in order to mimic the in vivo drug delivery process more closely.
View More Details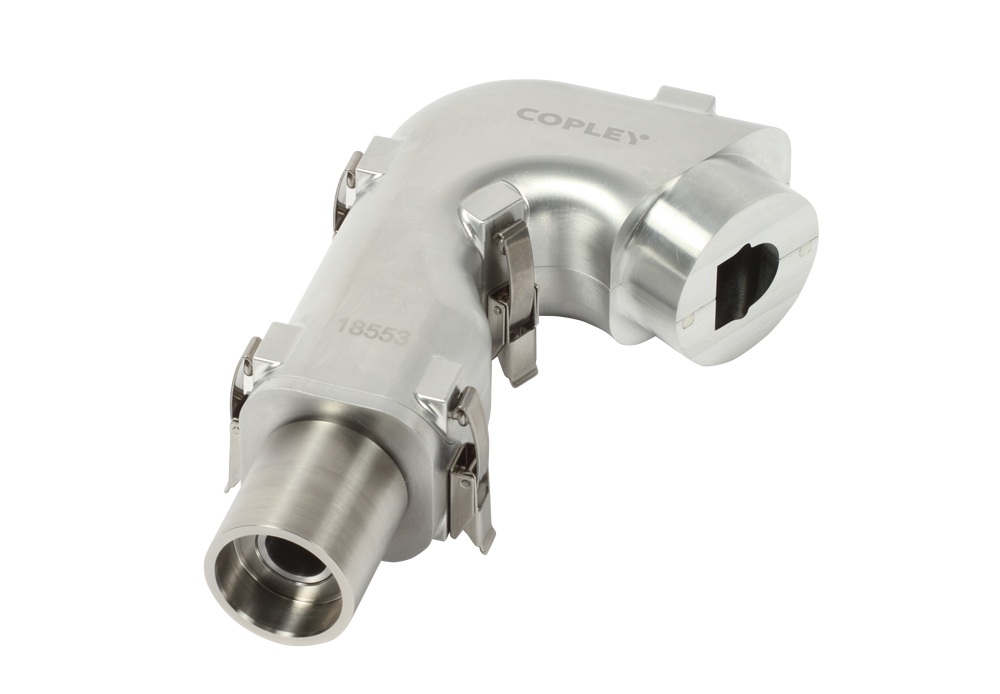 Realistic Throat and Nasal Cavity Model
The drug mass sized by the cascade impactor (impactor sized mass) should ideally be representative of the dose that would actually enter the lungs. To achieve this, the induction port or other accessory used to interface the device to the impactor must capture a representative fraction of the dose. Our throat and nasal models have a standardised internal geometry more representative of in vivo physiology than a standard induction port and suitable for a range of patient profiles.
View More Details