Our Vision
To help scientists the world over improve the quality of people's lives
Our Mission
As a family-owned and managed business, with a heritage that spans over 75 years, we remain agile, ethical and deeply committed to the customers we serve. Every day we strive to excel in everything that we do, ensuring that our products and services deliver on the Copley Promise, to be:
Innovative
novel solutions that maximise understanding and productivity
Compliant
certified to the standards defined by global regulators and pharmacopoeias
Trusted
quality products with accuracy, robustness and reliability built-in
Our Values
Our core values drive our business. Our continued growth and success relies on the merit of our people. We continue to build a forward-thinking company that attracts, develops and inspires exceptional people to support us in delivering our promise to our customers.
We strive to be the best in everything that we do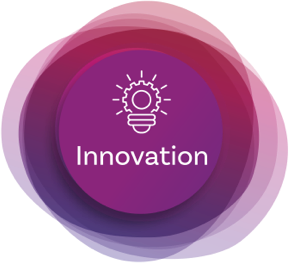 We imagine what is possible and deliver, time and time again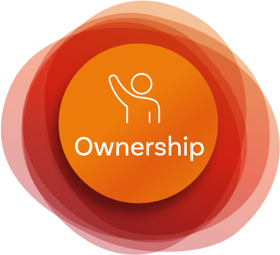 We take the initiative to step up and move forward with drive and ambition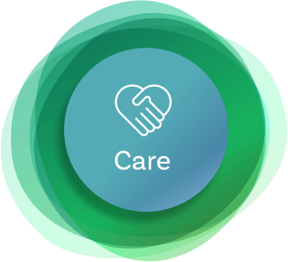 We look after our colleagues, customers, partners and our environment
Copley: Driving Results for Over 75 Years
You may also be interested in…