12 February 2007; Nottingham, UK: Copley Scientific, a recognised world leader in the manufacture of inhaler test equipment, is a major sponsor of the forthcoming Association of Pharmaceutical Sciences Inhalation 2007 meeting in Bath (UK) 27-28 March, and will exhibit for both days at the event. Delegates will be able to view a new product from the company, the Drug Recovery Assistant DRA 1000/2000, a unit specifically designed for the automated rinsing of induction ports and delivered dose uniformity apparatus. The Copley Scientific team will be on hand throughout to discuss any aspects of the company's comprehensive range, which includes impactors and other analytical tools for the characterization of metered dose inhalers, dry powder inhalers, nebulizers and nasal sprays.
APS Inhalation 2007 builds on the success of previous meetings held in London (2003) and Nice (2005). The theme for this year's event – Innovation through Integration – is designed to highlight the complementary roles of science, technology and regulation in the development of successful new pharmaceutical products. Visit https://www.apsgb.co.uk/ for registration details and/or to view the full scientific programme. For more details of Copley Scientific products visit www.copleyscientific.com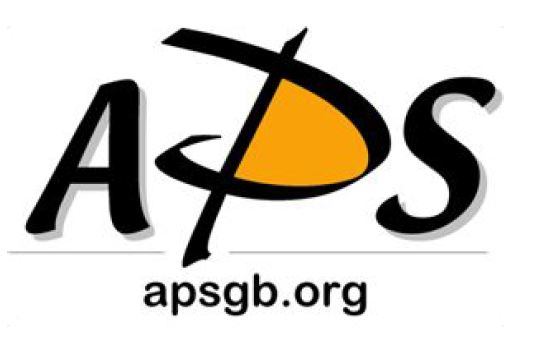 About Copley Scientific
Copley Scientific is a major provider of test equipment for pharmaceutical solid dosage forms, including tablet dissolution, disintegration, friability, hardness and powder testers, and is recognised as the world's leading manufacturer of inhaler test equipment. The company has offices in the UK and Switzerland and a partnership with aerosol particle science experts MSP Corporation in the US. Copley's broad range of testing products for metered-dose inhalers, dry powder inhalers, nebulizers and nasal sprays are supplied and supported worldwide through close relationships with specialist distributors. Serving the pharmaceutical and associated industries, Copley offers an extensive range of equipment for research, production, clinical trials and quality control, as well as full validation and aftersales service, providing a single source for products that meet individual needs.