5 November 2010; Nottingham, UK: At this year's Drug Delivery to the Lungs conference, Copley Scientific will launch the Alberta Idealized Throat, a new induction port designed for use with with cascade impactors to improve the in vivo relevance of in vitro inhaled product testing. DDL21 takes place from 8 – 10 December in Edinburgh, Scotland.
A potential alternative to the standard USP/Ph.Eur induction port currently used for aerodynamic particle size measurement, the Alberta Idealised Throat more closely represents aerodynamic conditions in the human throat, supporting better in vivo/in vitro correlations (IVIVCs) within an R & D environment. Developed in co-operation with the University of Alberta, Canada, its timely launch reflects a conference theme of bioequivalence.
New approaches to inhaled product testing will also be in evidence during the EPAGsponsored workshop on Abbreviated Impactor Measurement (AIM) and Efficient Data Analysis (EDA) concepts in inhaler testing, which will commence with a presentation jointly authored by Jolyon Mitchell (Trudell Medical International) and Mark Copley (Copley Scientific). Pioneering work exploring the use of the Fast Screening Andersen (FSA), an AIM tool, will be presented during the opening session of the conference.
Throughout the three days, Copley Scientific will exhibit the Alberta Idealized Throat, the FSA and the Fast Screening Impactor (FSI) along with other instruments from the company's extensive range of inhaled product test equipment. Experts from the company will be on hand to discuss trends and advances in in-vitro test methods.
Visit the Copley Scientific exhibits at DDL21 or find out more at www.copleyscientific.com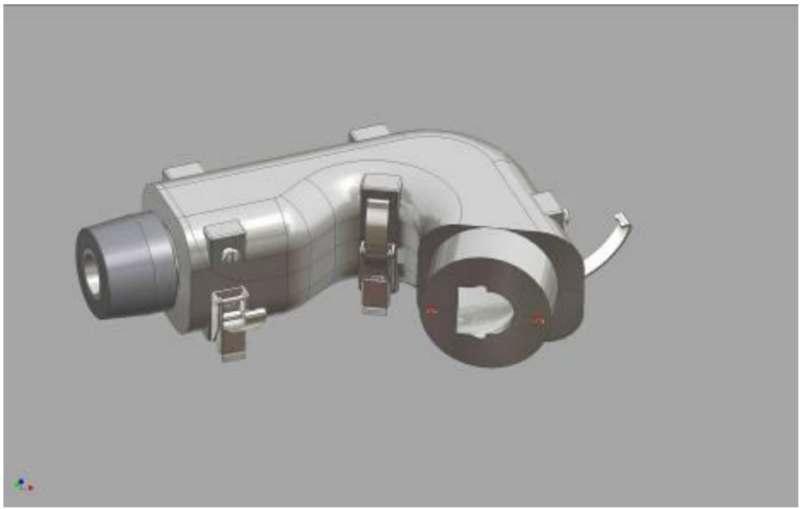 CAPTION: The Alberta Idealized Throat
About Copley Scientific
Copley Scientific is recognised as the world's leading manufacturer and supplier of inhaler test equipment and is a major provider of testing systems for other pharmaceutical dosage forms. The company is also active in detergent testing, air sampling and aerosol characterisation.
Copley Scientific's pharmaceutical product range includes test equipment for: delivered dose uniformity and aerodynamic particle size measurement of metered-dose inhalers, dry powder inhalers, nebulizers and nasal sprays; as well as tablets (dissolution, disintegration, friability and hardness) capsules, powders, suppositories and transdermals.
Copley Scientific has offices in the UK and Switzerland. The company works in partnership with aerosol particle science experts MSP Corporation in North America, and also distributes MSP Corporation's air sampling and aerosol characterisation products throughout Europe.
Serving the pharmaceutical and associated industries, Copley Scientific offers an extensive range of equipment for research, development and quality control, as well as full validation and aftersales services. This broad range of products is supplied and supported worldwide through a network of specialist distributors. www.copleyscientific.com