18 October 2011; Nottingham, UK: Mark Copley, Sales Director for Copley Scientific, will be an invited speaker at the Indian Pharmaceutical Association's (IPA) 5 th Symposium on Nasal and Pulmonary Drug Delivery at Juhu, which takes place in Mumbai, India on 10 and 11 November 2011.
Copley Scientific is recognised as the world's leading manufacturer and supplier of inhaler test equipment, and Mark Copley is a well-known authority in the field of inhaled product testing. In his presentation he will discuss 'Advances in cascade impaction for the in vitro aerodynamic particle size distribution (APSD) measurement of orally inhaled and nasal drug products (OINDPs)'. Copley Scientific is also a gold sponsor for the event.
The focus of the symposium is 'Regulatory Challenges – The Way Forward'. Cascade impaction is the technique mandated for the measurement of APSD for all OINDPs and therefore is a central analytical method within the applied regulatory framework. Over the last decade or so there have been significant developments in cascade impaction focused on improving the productivity of testing and on generating data that provide more pertinent metrics in R&D and QC environments. Mark Copley will review recent innovations, such as Abbreviated Impactor Measurement and Efficient Data Analysis, which are helping to realise these goals.
Throughout the Indian Pharmaceutical industry there is growing interest in the development and application of inhaled drug delivery technology. The symposium, a biennial event and India's premier OINDP-related conference, draws experts from across the globe to discuss the important issue of regulatory control. It will include presentations, a series of panel discussions and workshops. For more details go to: http://www.ipapharma.org/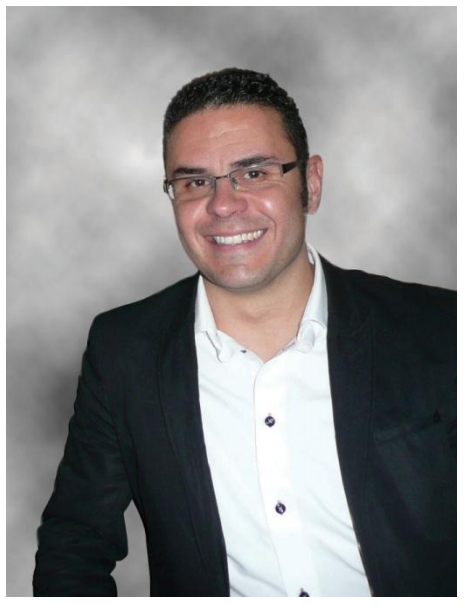 CAPTION: Mark Copley, Sales Director at Copley Scientific
About Copley Scientific
Copley Scientific is recognised as the world's leading manufacturer and supplier of inhaler test equipment and is a major provider of testing systems for other pharmaceutical dosage forms. The company is also active in detergent testing, air sampling and aerosol characterisation.
Copley Scientific's pharmaceutical product range includes test equipment for: delivered dose uniformity and aerodynamic particle size measurement of metered-dose inhalers, dry powder inhalers, nebulizers and nasal sprays; as well as tablets (dissolution, disintegration, friability and hardness) capsules, powders, suppositories and transdermals.
Copley Scientific has offices in the UK and Switzerland. The company works in partnership with aerosol particle science experts MSP Corporation in North America, and also distributes MSP Corporation's air sampling and aerosol characterisation products throughout Europe.
Serving the pharmaceutical and associated industries, Copley Scientific offers an extensive range of equipment for research, development and quality control, as well as full validation and aftersales services. This broad range of products is supplied and supported worldwide through a network of specialist distributors. www.copleyscientific.com