State-of-the-Art Equipment
Featured Products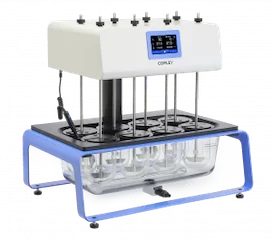 Expertly Engineered Dissolution Testers
The DISi Series from Copley is a range of reliable and cost-efficient dissolution tester systems designed with the highest standards of solid dosage testing performance in mind.
Discover More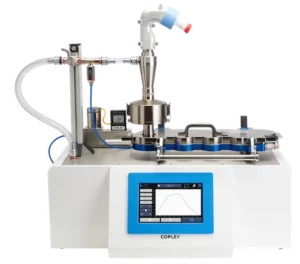 Improving IVIVCs
Bridge the gap between data collected during QC testing and in vivo performance to help accelerate and improve R&D for OINDPs.
Find Out How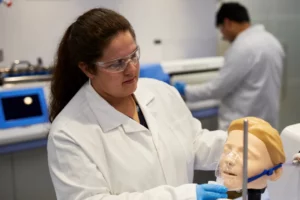 Training Courses
We offer a wide range of standard and bespoke training courses for all experience levels, led by our friendly and knowledgeable instructors.
Learn More
Copley: Driving Results for Over 75 Years
Training & Support
Find out more about the broad range of training opportunities and comprehensive support we offer customers