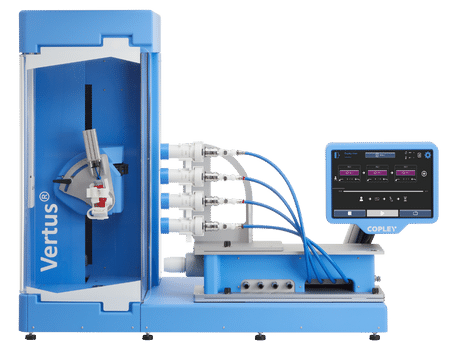 Shake parameter control ensures the required motion is achieved. It is precisely controlled, completely configurable and repeatable.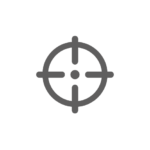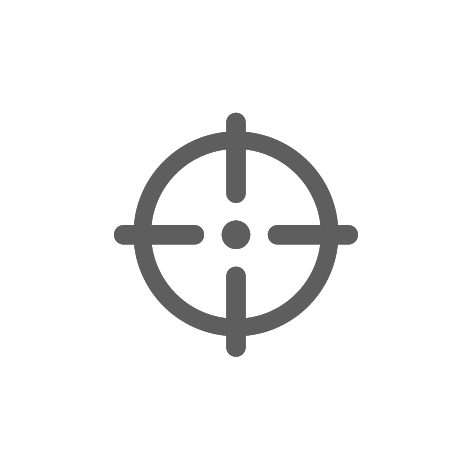 Firing can be configured to apply up to three distinct forces per actuation. These are typically used to set forces that detect, insert and fire the canister.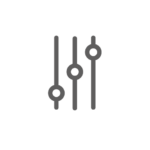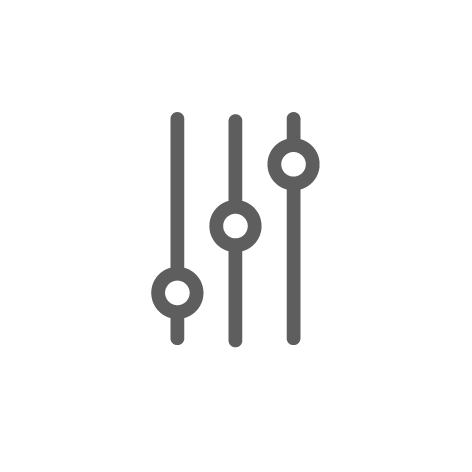 Vertus III is suitable for testing MDIs, nasal sprays and nasal aerosols. Each device is clipped securely into a holder.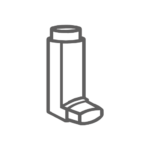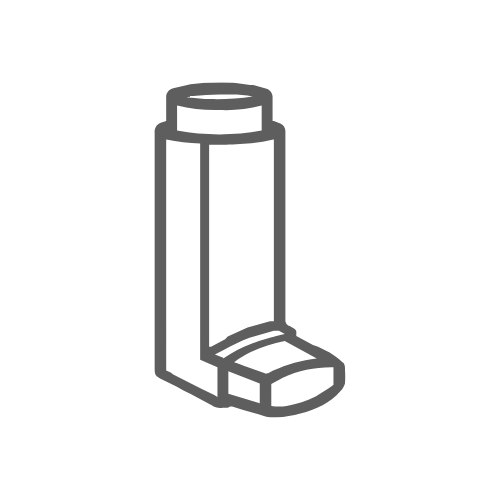 Interchangeable interface plates make switching between collection devices quick and simple.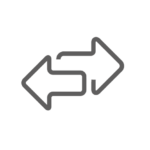 Large, modern and intuitive touchscreen on adjustable arm for greater accessibility.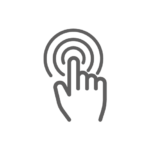 Vertus® III
Offering precisely controlled and repeatable delivery for Delivered Dose Uniformity (DDU) testing and Aerodynamic Particle Size Distribution (APSD) measurement, Vertus III automates all aspects of MDI, nasal spray and nasal aerosol dose sampling.
Compatible with over 40 different collection device combinations including DUSA, Next Generation Impactor (NGI), Alberta Idealised Throat and Nasal Inlets, and Spray Force Tester, the Vertus III range offers total control over the test technique, but the flexibility to apply any industry-standard shake and fire test method.
Key Features: Vertus® III
Ph. Eur., EMA, USP, FDA, ChP and NMPA compliant
21 CFR part 11 compliant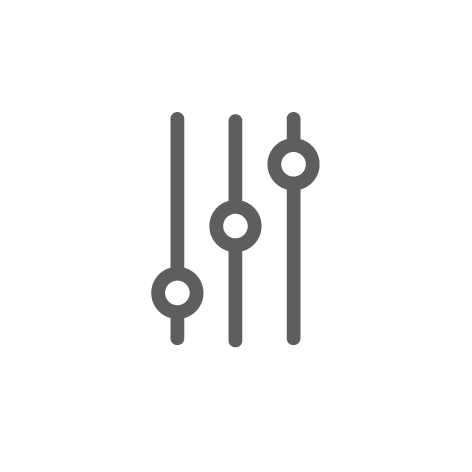 Precise control over all test parameters

Suitable for a wide range of devices

Compatible with all standard collection devices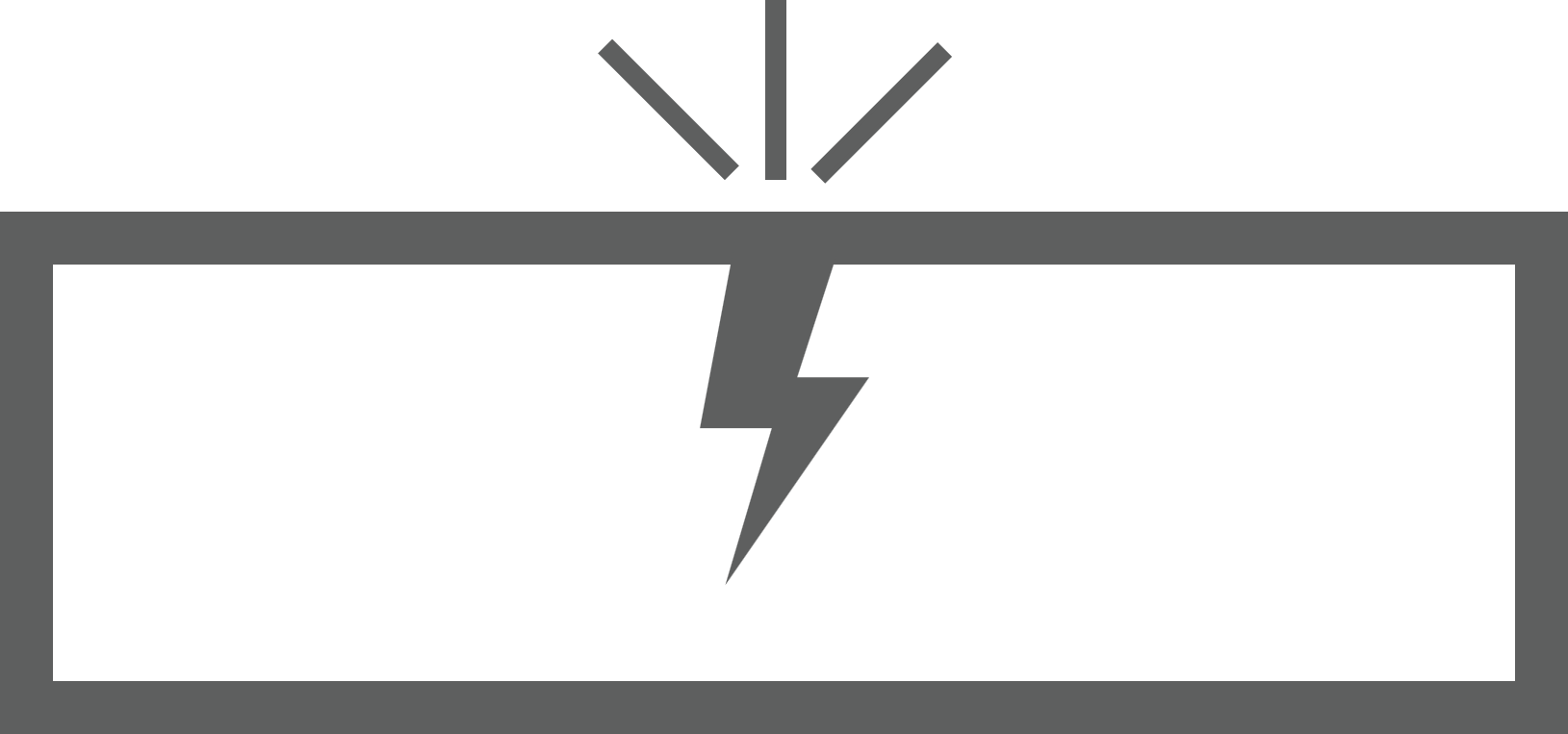 In situ impactor leak testing capability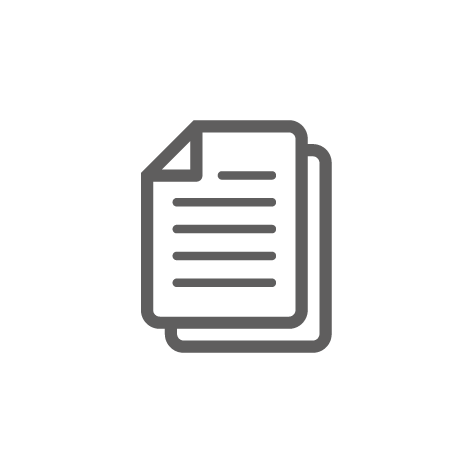 Wide range of data output options
Precision-controlled, highly repeatable MDI, nasal spray and nasal aerosol testing
Vertus® III offers absolute control over a wide range of specific method parameters, including:
Shaking profile (including speed, angle and duration)
Time between shake and fire
Firing profile (including force, pause, fire down, rise and release time)
Air flow through system
The Vertus® III Range – Automated Shake and Fire Systems for MDIs and Nasal Sprays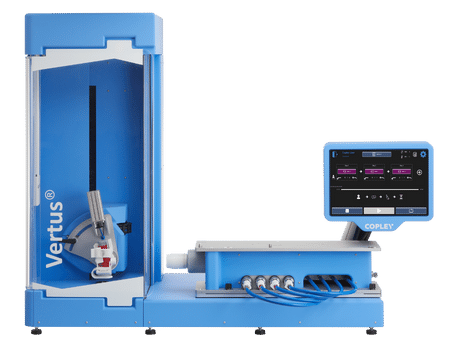 NEW: Priming & Waste Module
Included as standard, the new Priming & Waste Module integrates firing-to-waste into automated test methods, enabling compendial entire contents testing with minimal manual input.
Each interface plate can be placed directly on top of the Priming & Waste Module. Vertus III and Vertus III+ can switch automatically between priming and test levels, firing-to-waste or to dose collection as required, without operator intervention. This enables highly efficient testing procedures, most notably to meet through-life test requirements for DDU and APSD.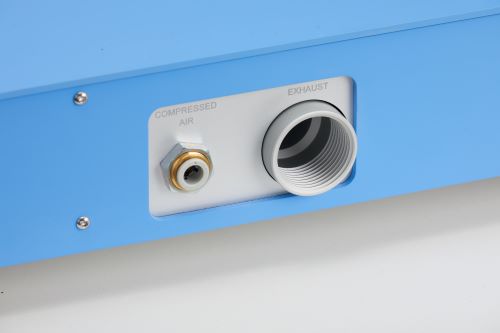 NEW: Exhaust Port
The Exhaust Port supports the efficient extraction of flammable propellants or high potency drugs where additional safety measures are required, for example, as part of pMDI reformulation studies.
Vertus® III: Interface Plates
All Vertus® III interface plates are interchangeable, meaning analysts can easily swap between collection devices. No tools are required, simply lift and switch!
Over 40 collection device combinations are available, a selection of which are shown below. For a full list of all available interface plates, contact us at sales@copleyscientific.co.uk.
DUSA Stack with Priming & Waste Module
DUSA Interface Plate for Nasal Sprays
Next Generation Impactor NGI with Priming & Waste Module
Andersen Cascade Impactor ACI with Glass Expansion Chamber
Andersen Cascade Impactor ACI with Adult Alberta Idealised Throat and Priming & Waste Module
Next Generation Impactor NGI with Alberta Idealised Nasal Inlet AINI
Thin Layer Chromatography TLC Plate for Spray Pattern
Method Transfer: DecaVertus® III
Vertus® III is fully compatible with DecaVertus® III. Therefore methods can be easily transferred between systems as the product proceeds to commercialisation, with DecaVertus used in production to alleviate the burden of MDI through-life testing.
Find Out More: DecaVertus® III
Vertus III®: Technical Specifications

Metered Dose Inhalers (MDIs), Nasal Sprays, Nasal Aerosols

Static Eliminator included: