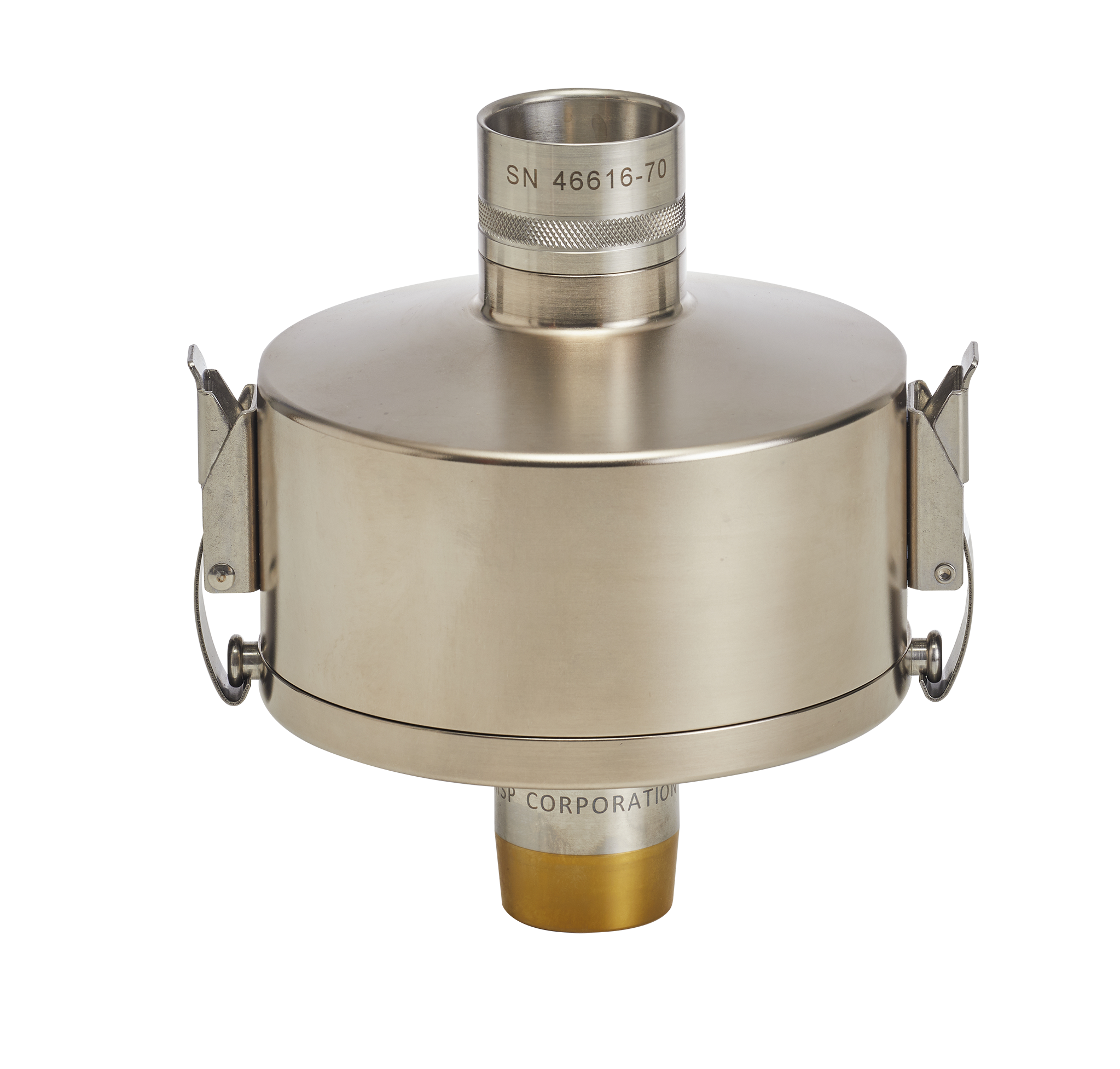 NGI Preseparator
For the collection of large mass, non-inhalable powder blouses typically emitted from a DPI prior to entry into the impactor, to prevent impactor over-loading.
High capacity
High efficiency
Two-stage separation
Sharp and reproducible cut-point between 10-15 microns (depending on flow rate)
View Brochure
Induction Port P1 Measurement Adapter
Used together with the Critical Flow Controller, the Induction Port P1 Measurement Adapter can be placed between the inhaler and the induction port to measure the pressure drop (P1) over the inhaler under test in the absence of a DUSA for DPIs.
View Brochure
Improve efficiency
Reduce variability
Eliminate handling error
Increase testing capacity
How Does a Cascade Impactor Work?