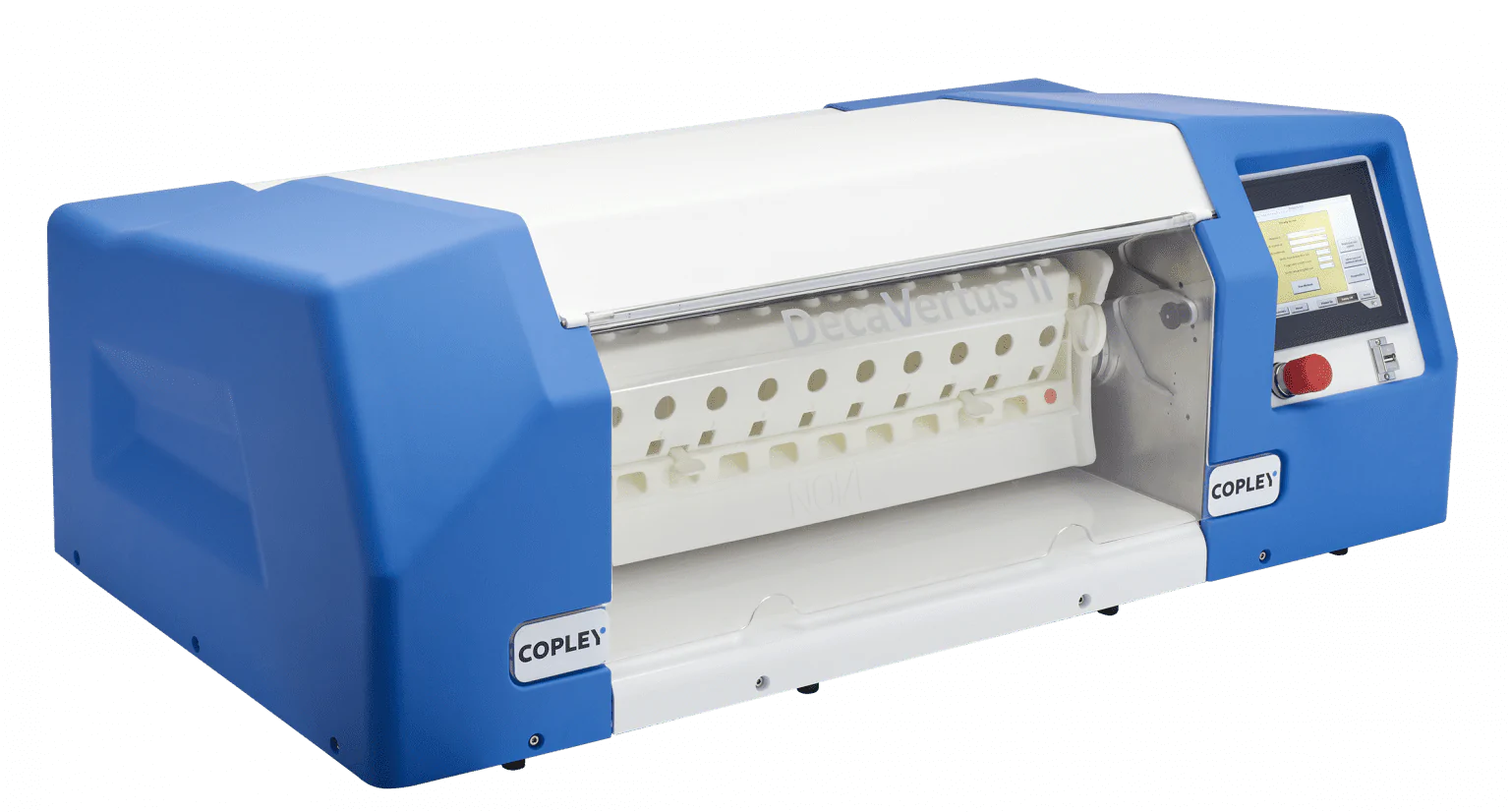 DecaVertus® II
Based on the proven Vertus® II technology and offering the same flexibility and control of a wide range of test parameters including shaking profile, angle of fire, delay between shaking and firing, and the resting position of the inhaler, DecaVertus II alleviates the burden of through-life testing.
Up to 10 inhalers are easily loaded into the carriage of the DecaVertus, which is then securely clipped onto the shaking platform. The innovative design channels each inhaler to a dedicated waste shot collector, maximising airflow through each individual device and ensuring efficient dose capture and removal.
It also enables precise replication of test methods, between operators and between different sites. All test methods are programmed, approved, saved and recalled as required via the touchscreen interface.
Key Features: DecaVertus® II
Ph. Eur. and USP compliant
21 CFR part 11 compliant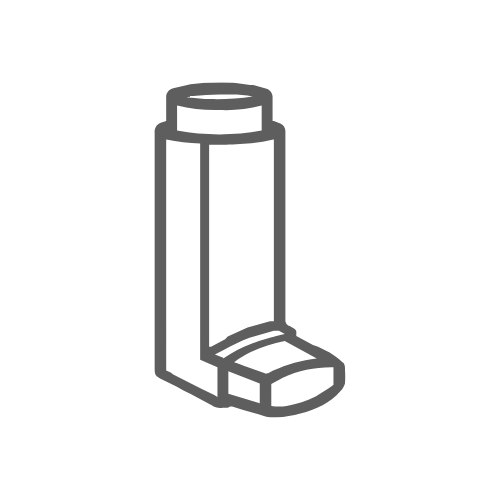 Holds either can-only or can in-actuator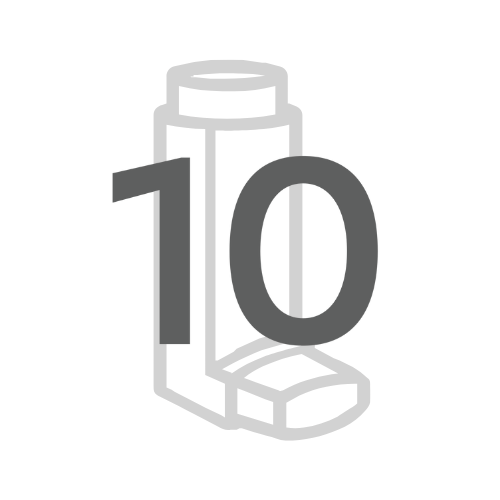 Processes up to 10 inhalers at a time
Firing-to-waste under closely controlled conditions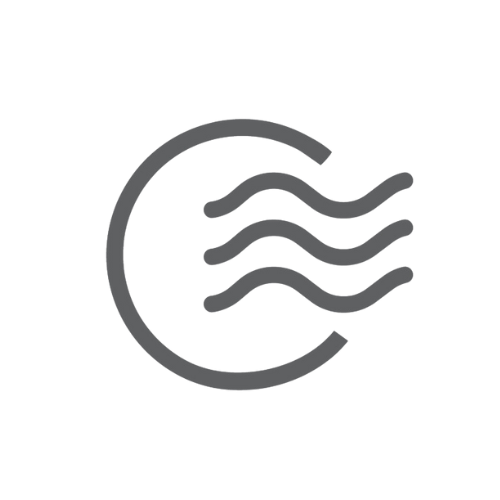 Independent air flow control per device
DecaVertus® – 10-way Shake & Fire to Waste
Method Transfer: Vertus® II/Plus
Since DecaVertus® II is fully compatible with Vertus II/Plus, methods can be easily transferred between systems as the product proceeds to commercialisation, with DecaVertus often used in production to alleviate the burden of inhaler through-life testing.
Find Out More: Vertus®