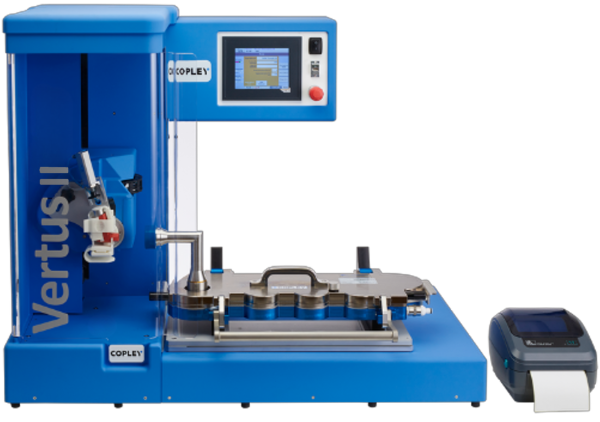 Shaking is performed using closed loop control, which assures that the required motion is achieved. It is precisely controlled, completely configurable and repeatable.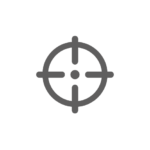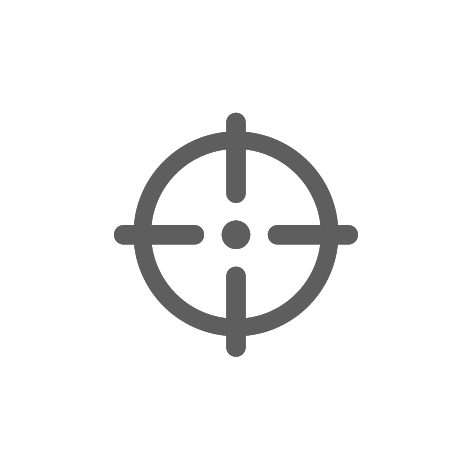 Firing can be configured to apply up to three distinct forces per actuation. These are typically used to set forces that detect, insert and fire the canister.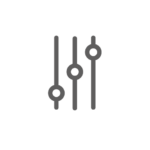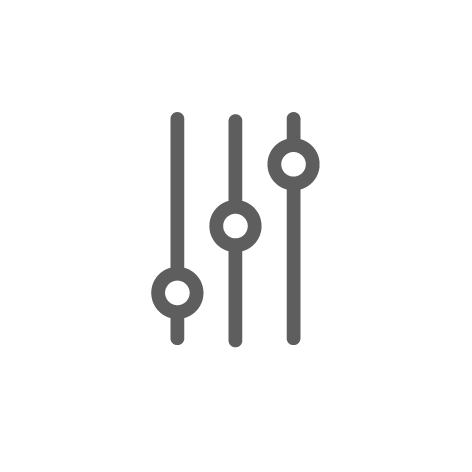 The device is securely clipped into a holder, which in turn is clipped onto the Vertus. This allows most styles of device to be supported without the need to remove the canister from the device.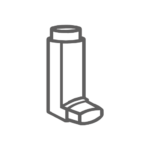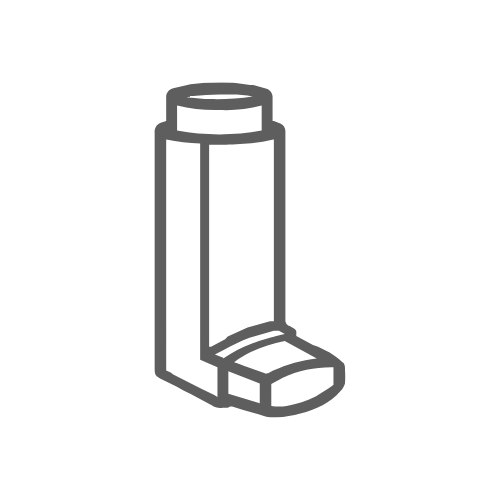 Optional: External printer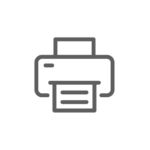 Vertus® II
The Vertus II automated shake and fire system enhances the sensitivity of testing and more broadly, boosts the integrity of MDI, nasal spray and nasal aerosol test data. By eliminating firing errors and reducing variability, Vertus II enables precise, controlled and reproducible testing.
It also enables precise replication of test methods, between operators and between different sites. All test methods are programmed, approved, saved and recalled as required via the touchscreen interface.
Ph. Eur. and USP compliant
21 CFR part 11 compliant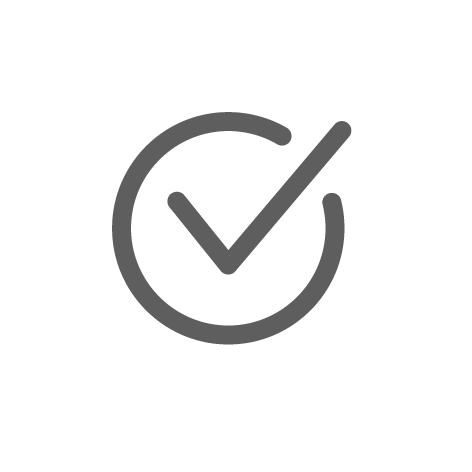 Ideal for both R&D and QC applications
In situ impactor leak testing capability

Compatible with a range of collection devices, including DUSA, NGI and waste shot collectors.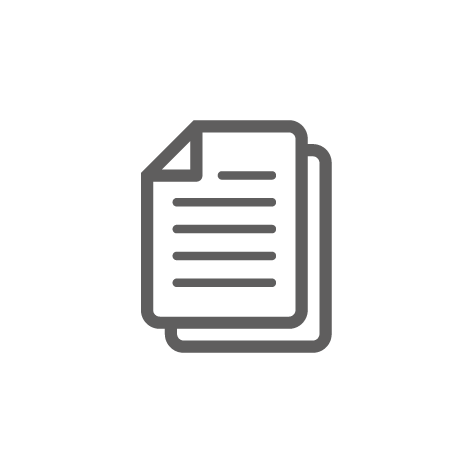 Wide range of data output options
Precision-controlled, highly repeatable MDI, nasal spray and nasal aerosol testing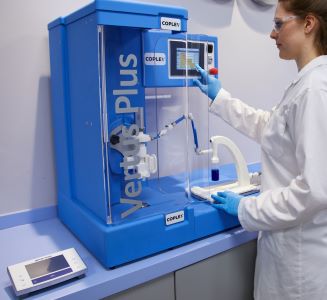 Vertus® offers absolute control over a wide range of specific method parameters, including:
Shaking profile (including speed, angle and duration)
Time between shake and fire
Firing profile (including force, pause, fire down, rise and release time)
Air flow through system
The Vertus® Series – Automated Shake and Fire Systems for MDIs and Nasal Sprays
Vertus® II: Interface Plates
All Vertus® interface plates are interchangeable, meaning analysts can easily swap between collection devices. No tools are required, simply lift and switch!
Photos of some of the interface plates available are shown below. For a full list of available interface plates, contact us at sales@copleyscientific.co.uk.
DUSA Stack with Waste Shot Collector Interface Plate
DUSA Interface Plate for Nasal Sprays
Next Generation Impactor NGI Interface Plate
Next Generation Impactor NGI with Glass Expansion Chamber
Andersen Cascade Impactor ACI Interface Plate
Andersen Cascade Impactor ACI with Alberta Idealised Nasal Inlet (AINI)
Method Transfer: DecaVertus® II
Both Vertus® II/Plus are fully compatible with DecaVertus® II. Therefore methods can be easily transferred between systems as the product proceeds to commercialisation, with DecaVertus often used in production to alleviate the burden of inhaler through-life testing.
Find Out More: DecaVertus®
Static Eliminator
Are electrostatic charges causing issues for your testing? Designed for use with the Vertus® II/Plus, our Static Eliminator has been shown to be effective in eliminating the unwanted variability that static introduces. Contact us to find out how the Static Eliminator can help with your testing.
Contact Us
Get in touch to learn more about the latest upgrades available for your Novi® software
Contact Us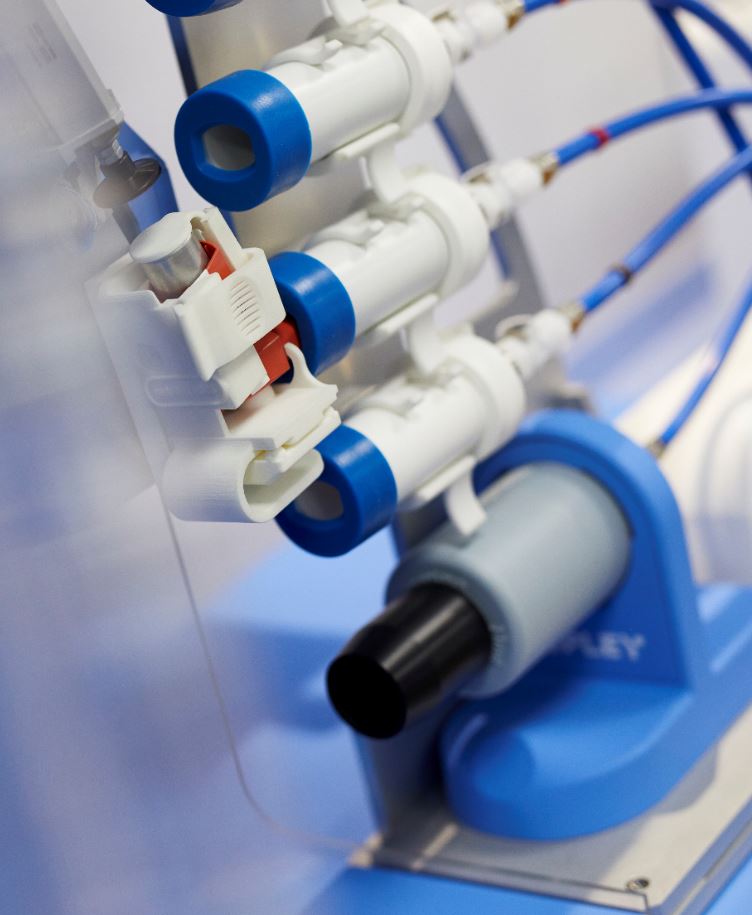 Vertus® II: Optional Extras
The optional features provide additional convenience and further functions to measure and record regulatory-approved test methods as required by a particular application.
Internal airflow generation with automatic control and measurement
Automatic leak test to measure equipment integrity
Monitor and record of temperature and relative humidity
ER/ES compliance functionality
LIMS link so that results can results can be stored directly to a central information management system
Find Out More