Impactor Genie™ IG 200i – Automated Impaction Surface Coating and Sample Recovery
Combining the impaction surface coating power of the Impactor Coater™ IC 200i with the drug recovery capabilities of the Gentle Rocker™ GR 200i, the Impactor Genie™ IG 200i is the ultimate 2-in-1 solution for quicker and more efficient APSD impactor preparation and drug dissolution for both NGI and for the first time ACI collection plates.
The IG 200i extends semi-automation capabilities for the NGI to the ACI, boosting the reliability and productivity of cascade impactor workflows.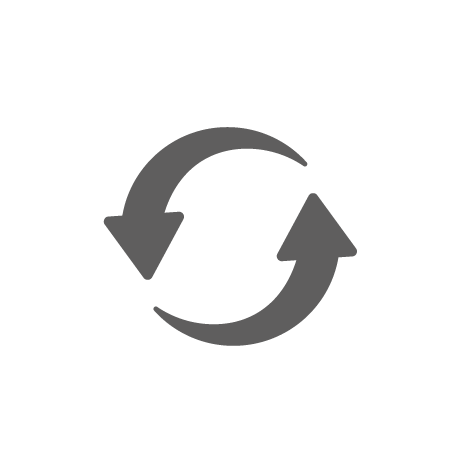 Transforms between modes in as little as 30 seconds – no tools required!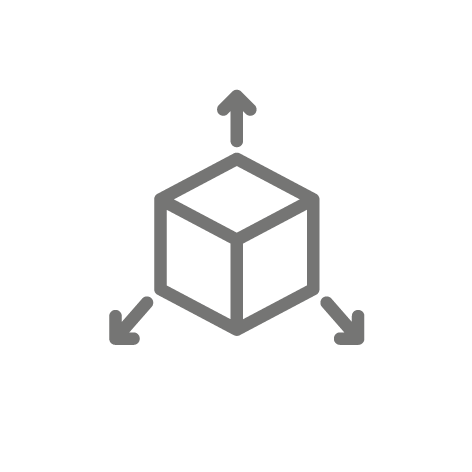 2-in-1 design saves precious benchtop space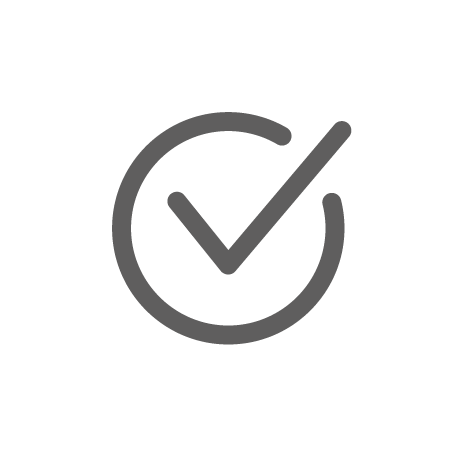 Compatible with NGI Collection Cups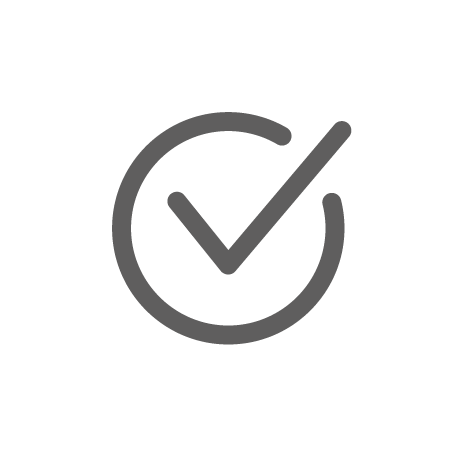 Compatible with ACI Collection Plates
Cover Stand
Included as standard with purchase of the IG 200i, the Cover Stand is ideal for storing the Dust Cover, Impactor Coater Cover and/or Low Evaporation Cover when not in use. Additional attachments holders can be purchased separately.
| Impactor Genie™ IG 200i: Technical Specifications | |
| --- | --- |
| Compatibility | NGI Collection Cups & ACI Collection Plates |
| Connectivity | USB A, USB BRS-232 (Gentle Rocker mode only) |
| Dimensions (w x d x h) | 590 x 320 x 250 mm [IG 200i]150 x 220 x 130 mm [Pump] |
| Mode: Impactor Coater | |
| Dispense Rate | 0 – 100 % |
| Dispense and Reverse Cycle Time | 0 – 10 minutes |
| Mode: Gentle Rocker | |
| Agitation Speed | 10 – 60 RPM (+/- 1RPM) |
| Run Time | Up to 100 hours orUp to 60,000 revolutions |